It has been a long time coming but at E3 this year, Bethesda finally announced its return to the Prey franchise. However, instead of a continuation of the story in the first game, Arkane Studios is putting together its own take on the IP, with a brand new game that will have "no tie" to the original.
Similarly to DICE's new Mirror's Edge game, Prey won't be a sequel or a remake of the original but rather, a "reimagining". The trailer we got at E3 looked great but it didn't give us a ton of details, so this week Arkane Studios, the team behind the reboot, released a video titled "What is Prey?", which explains what is going on with the franchise.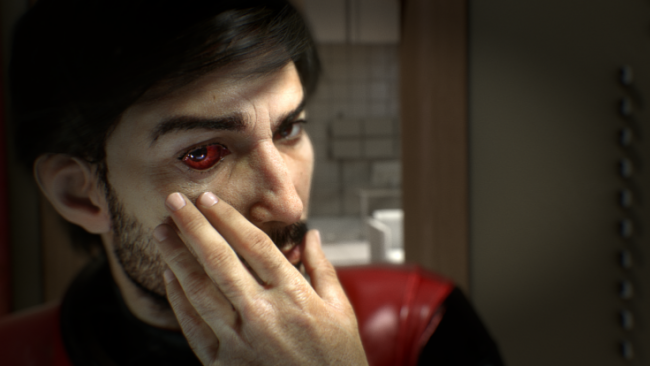 In the video Arkane head, Raphael Colantonio, confirmed that the upcoming Prey will have no connection to the original cult hit: "Prey is not a sequel, it's not a remake, it has no tie with the original. You have to look at it like a re-imagining of the IP."
He also explained that Prey is very much going to feel like an 'Arkane-made' game, with plenty of story, action and an RPG layer with player choice. So we can expect multiple weapons, but also powers learned from the aliens. Right now, the game is apparently on track for a 2017 release but we have no exact date just yet.
Discuss on our Facebook page, HERE. 
KitGuru Says: The E3 trailer for Prey did hook me in, so I am looking forward to this game quite a bit. However, we still don't know a ton about it. Did any of you guys play the original Prey? Did you want a direct sequel or are you happy with the reboot?