It turns out that '8K' badge displayed on the box of every PlayStation 5 console might actually mean something. This week, the first 8K/60FPS game on PS5 was discovered, although there is a catch.
The Touryst, a game that originally launched on the Switch in 2019, and then on PC and Xbox consoles in 2020, is now available on PS5 and interestingly, it is the first game on the console that renders at 7680×4320, or '8K' resolution, as discovered by Digital Foundry.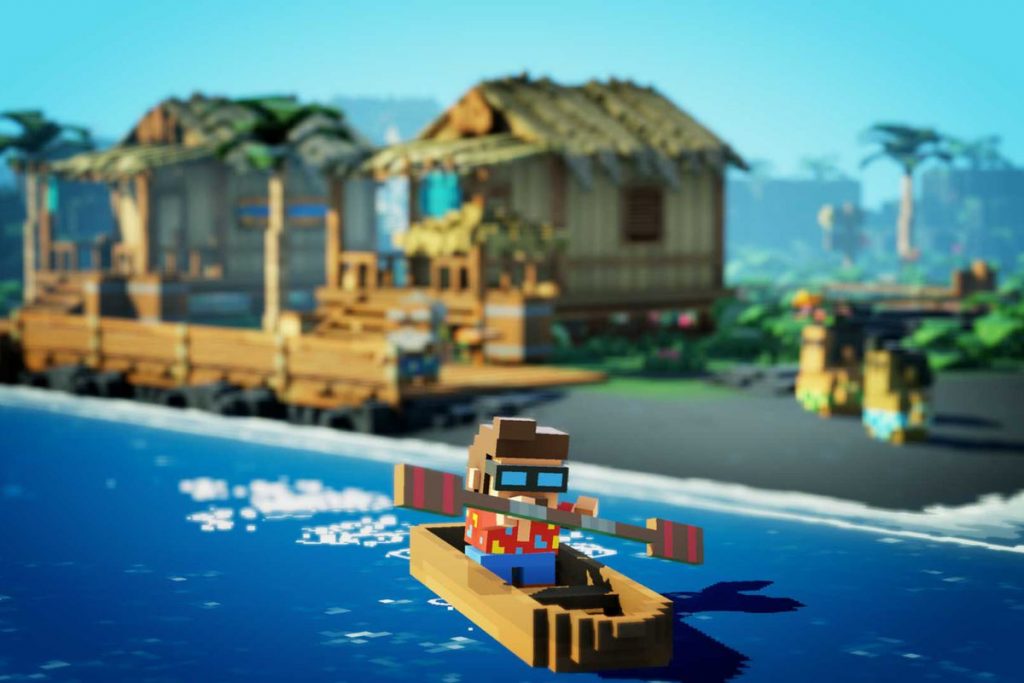 This resolution is achieved without upscaling, checkerboarding or other methods. However, there is a catch here. While the PS5 is sold as an 8K-supported device, Sony has not yet updated the console to support 8K TV output, the maximum you can select is 4K resolution.
Due to this, while the Touryst renders internally at 8K, the console can only output 4K, so the image is downsampled to present a super sharp 4K image. The Xbox Series X version of the game works similarly, rendering at a 6K resolution and then downsampling to 4K.
Discuss on our Facebook page, HERE.
KitGuru Says: The first 8K console game has arrived, now we'll just have to wait for 8K output support to come to the PS5.