In 2020, many events across the world were cancelled, including the majority of games industry events. To get around the lack of physical events, Valve introduced the Steam Game Festival, allowing game devs to advertise their work to millions of gamers worldwide. This year, the Steam Game Festival will return. 
There will be a new Steam Game Festival next week, beginning on the 3rd of February. During this, there will be 500 playable game demos, giving gamers a chance to try a huge variety of upcoming titles and giving developers a way of gathering feedback.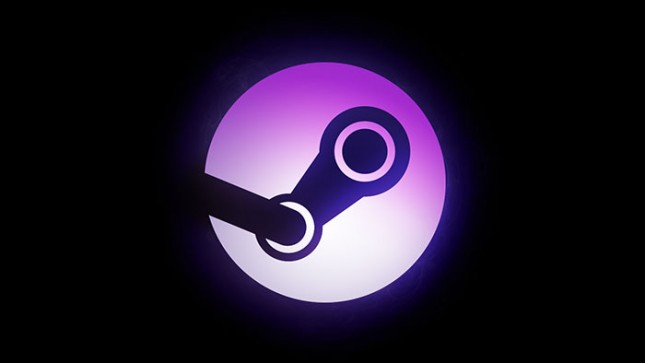 Aside from playable game demos, there will be a series of Steam Game Festival live streams, giving developers the opportunity to interact with players more directly. A full schedule has not been revealed yet, but we should know exactly what is taking place and when in the next couple of days.
Valve brought back the Steam Game Festival multiple times in 2020. We will likely see this happen again in 2021, as there is still doubt around the ability to host physical events as COVID-19 is continuing to spread.
KitGuru Says: Did many of you play some of the demos from last year's Steam Game Festivals? Will you be checking out what's available next week?