Over the last few years, it has grown increasingly easier to get your game published on Steam, which also means it's easier for developers to get the scoop on upcoming Steam sales and leak the dates. Since as far back as 2014, sale date leaks have been consistent and 2018 is no different. The Steam Summer Sale is coming, and according to leaks, it should be live in a matter of hours.
We had two leaks for this one, the first came from the Steam Database Twitter account, which confirmed that the Steam Summer Sale will be kicking off on the 21st of June. This is backed up by a screenshot of Valve's email on the matter, which gets sent out to devs and publishers ahead of time so they can prepare.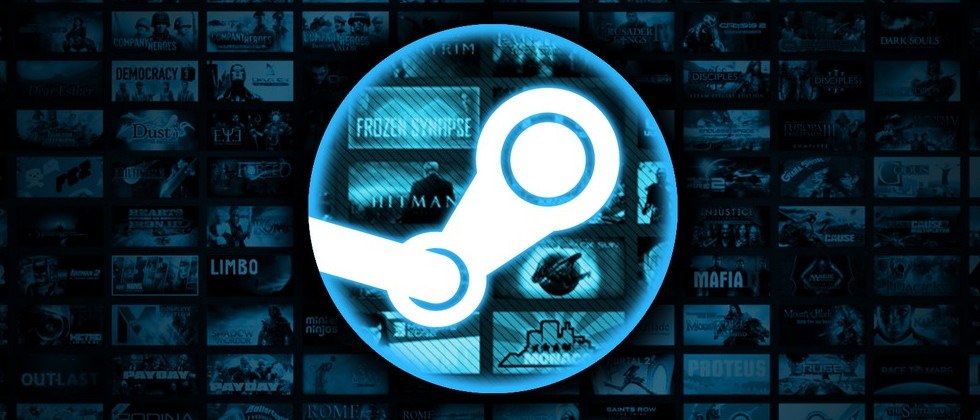 The Steam summer sale will start on the 21st of June at 9:55am Pacific time, and will end on the 5th of July at 10:05am Pacific time. Here in the UK, that equates to a start time of 17:55PM on the 21st of June, and an end time of 18:05PM on the 5th of July.
Over the last couple of years, Valve has been removing the gimmicks from its Steam sales, so the prices you see on day one will remain for the full length of the sale, so you don't need to worry about a game becoming cheaper later on.
KitGuru Says: The 2018 Steam Summer Sale is on the way! Is there anything you'll be hoping to pick up? I've been thinking about grabbing Divinity Original Sin 2 for a while myself, so this will be the perfect opportunity.