The Witcher 3: The Wild Hunt has officially gone gold, meaning that development has officially wrapped up on the main game and now all there is left to do is wait until launch day, when the game will unlock worldwide on the 19th of May.
Right now, those that have the game pre-ordered on the Xbox One can pre-load it, making the game ready for launch day. The install size comes in at around 30GB, which is about 10GB less than the install on the PS4 and PC.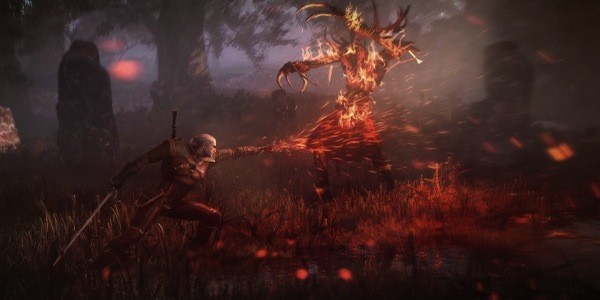 Unfortunately, pre-loading isn't live for PC or PS4 owners just yet and CD Projekt Red hasn't announced when it will be available either. However, assuming everyone who pre-ordered has the opportunity to preload, then you will probably also want to know exactly when you can get in to the game.
For those on Pacific Time, you will be able to access the game on Sunday, the 18th of May at 5pm, those on Eastern Standard Time will get it at 8pm. Here in the UK, the game will unlock at exactly midnight on the 19th of May, while those on Central Time will be able to get in at 1am on the 19th of May. Basically, the game will unlock at the same time for everyone worldwide, it just sounds earlier for some areas due to time zone differences.
The Witcher 3 will be getting 16 bits of smaller, free DLCs over the next few months following its launch, then in October, the first big expansion will hit, sending you out on a new ten-hour journey. Then early next year, an even bigger expansion will come out. It is unknown if CD Projekt Red has any content plans further than that.
Discuss on our Facebook page, HERE.
KitGuru Says: Development on The Witcher 3 has finally wrapped up, which is good to hear as it means no more delays. Now we just have to wait until the 19th of May before we can get our hands on the game at last. Have any of you guys pre-ordered The Witcher 3? Or are you planning on buying it once it is out?