The Witcher 3 was the game of the year for many last year but CD Projekt Red isn't done with the game just yet. We still have one large expansion left, Blood and Wine, and according to the game's writer, it is going to be better than the base game.
The Witcher 3's lead writer, Jakub Szamalek said in an interview with Eurogamer Italy that the writing team has taken onboard all of the feedback from the base game, which has helped make Blood and Wine "even better than the main game".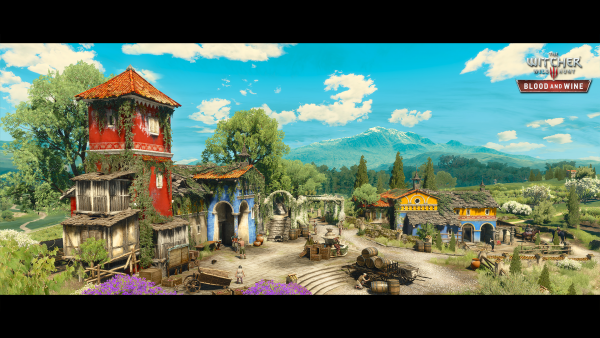 More specifically, CD Projekt Red was aiming to create a more "charismatic enemy" for Geralt to face off against in the expansion while also developing a more complex story that "players will appreciate".
It's not a ton of information to go off of and CD Projekt Red has been careful not to give too much away about its 20-hour expansion so far but we do know that it is due to come out in the first half of this year so hopefully we will hear more soon.
KitGuru Says: I spent around 200 hours playing through The Witcher 3 and the first expansion, so I'm looking forward to Blood and Wine. It seems that the studio is gearing up the hype train right now so hopefully, that means the release won't be too far off.