The team behind the upcoming Witcher TV series has been hard at work crafting the first season over the last year. At this point, we know a good chunk of the important cast members and their respective characters, we've seen the first trailer for the series and we know that it is coming in 'Q4 2019'. Now, a Netflix production executive has seemingly given away a more solid release date.
According to Giovanni Eūgene Altamarquéz, who has worked on Mindhunter, 13 Reasons Why and other Netflix Originals, The Witcher's first season should be out at the end of October 2019, although he also lists Friday the 1st of November as another likely release date.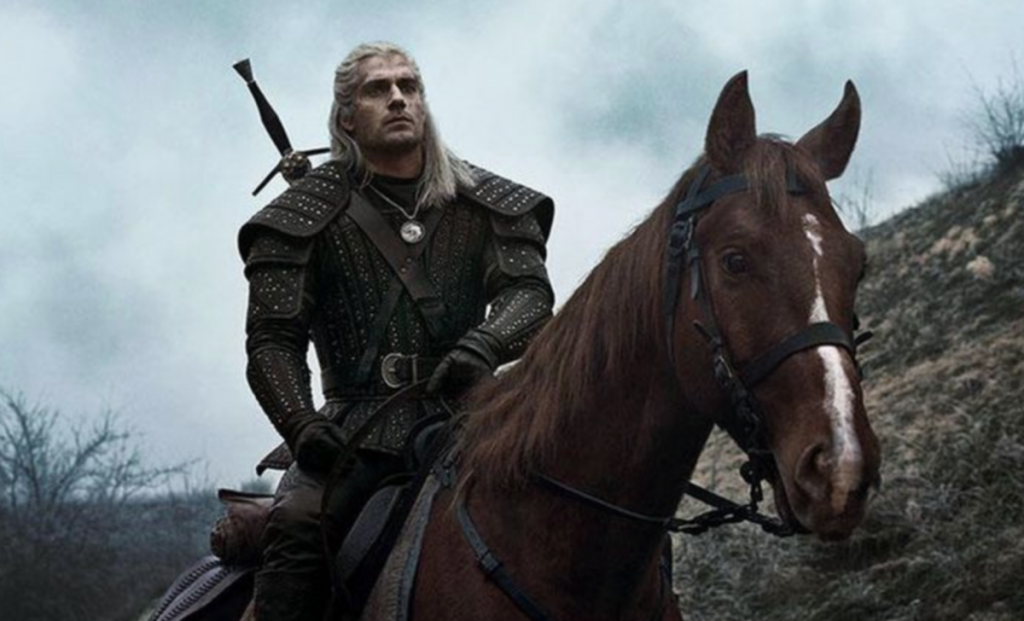 The executive also confirmed that major filming for season 1 has wrapped up but there are some reshoots to be done. Apparently, a major character has had to be recast, so those scenes need to be filmed again. Unfortunately, we don't know what character was recast but it seems safe to assume that it wasn't Geralt, Yenneffer, Ciri or Triss, all of whom appeared in the show's trailer.
There isn't much longer to wait now, particularly if the post-production team is aiming to have things wrapped up and ready to go in October.
KitGuru Says: I wasn't expecting to see The Witcher until late December, so this is quite surprising. With that said, there is also the possibility that things could change or be pushed back beyond October/November depending on how well re-shoots and post-production goes.