Earlier this year, we saw Ubisoft begin transitioning away from supporting Steam and instead focusing its efforts on uPlay and the Epic Games Store. Since then, an executive at the publisher has spoken out against Valve's business model, bringing back criticism against the Steam revenue cut.
Speaking with The New York Times, Ubisoft VP of Partnerships and Revenue, Chris Early, explained that The Division 2 was originally going to come to Steam but because Valve would not adjust its revenue split. Early goes on to say that Steam's current business model is "unrealistic" and "doesn't reflect where the world is today in terms of game distribution".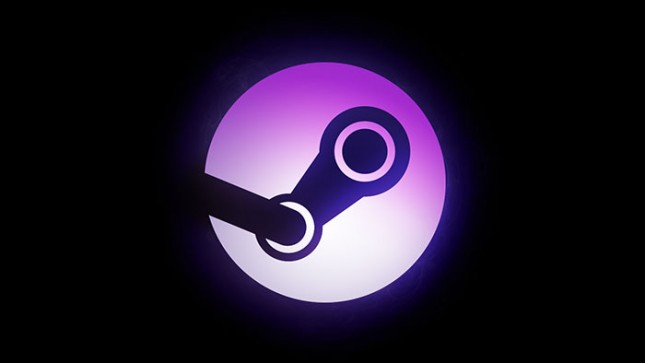 Around the same time the Epic Games Store announced it would only take a 12 percent revenue cut of sales on its store, Valve did make some changes to Steam's revenue split. Games that generate less than $10 million are still subject to the standard 30% cut, while games that generate between $10 million and $50 million in revenue will see a 25% cut taken by Steam. Games that make more than $50 million need to pay 20% to Valve.
This change wasn't enough to stop developers going over to the Epic Games Store, although it is also worth noting that Epic has also been sweetening the deal further by shelling out millions of dollars on timed exclusivity deals. We don't know the specific values for these deals but for some studios, Epic's exclusivity fund has essentially paid off entire development cycles and allowed games to become profitable before they even launch.
KitGuru Says: Steam is still very successful and as we are starting to see, games coming to the end of their timed exclusivity are coming to Valve's platform anyway. With that in mind, the business model is still clearly working. That could change eventually but for now, Steam appears to be doing just fine.