For years, Valve has enjoyed its position as the top distributor of PC games thanks to the Steam platform. Go back five years or so and every major publisher was looking to put their games on Steam, even with Valve's 30% sales cut in place. Nowadays though, we are seeing more major publishers move away from the platform and setting up their own launchers. In an effort to reel those big games back in, Valve has implemented a new revenue split for games launching on Steam.
The Steam Distribution Agreement was changed last Friday in an effort to give development studios a larger share. Unfortunately, this bigger cut only applies if you can sell a large number of games to begin with. Going forward, Valve will still take its standard 30% cut from games that make less than $10 million. Games that generate between $10 million and $50 million in revenue will only see 25% of that revenue taken by Valve. Meanwhile, games that generate more than $50 million will see an increased saving, with the Valve tax reduced to 20%. This change will affect all revenue earned from the 1st of October 2018 onwards.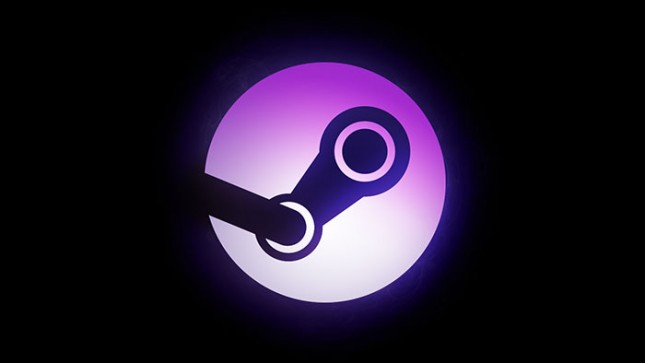 This is a response to recent shifts in the industry. At this point, Activision is moving its biggest franchises over to Battle.net, EA has solidified its position on the PC platform with Origin, Bethesda is trying to get its own launcher off the ground and there have been whispers surrounding Warner Bros own launcher too. Ubisoft remains on Steam but all of those games still rely on having uPlay installed.
While this change could convince some larger publishers to remain on Steam, it doesn't really help independent developers all that much, as many of them will still fall under the 30% revenue split range. In the meantime, Epic Games has announced plans to launch its own PC storefront, which will take a much smaller 12% cut from any sales made, something that Valve likely could have done itself years ago.
KitGuru Says: More major publishers are looking to ditch Steam and even independent developers are having a harder time due to the sheer volume of games that launch on the Steam store each day. Steam might be too big to fail at this point, but that doesn't mean that Valve shouldn't take extra steps to compete with the newer platforms popping up.