It's no secret that several big publishers have attempted to break away from Steam, EA switched to its own Origin service, Ubisoft released uPlay and now it looks like Warner Bros might be getting in on the action with its own digital distribution platform.
Warner Bros is behind several big games including the Batman Arkham series, Middle Earth: Shadow of Mordor, Injustice: Gods Among Us and Mortal Kombat. Last month, the publisher filed a series of trade marks for something called WB Play, covering things like "online retail store services" and "downloadable virtual goods". Additionally, WB is looking to include "audio and video broadcasting services".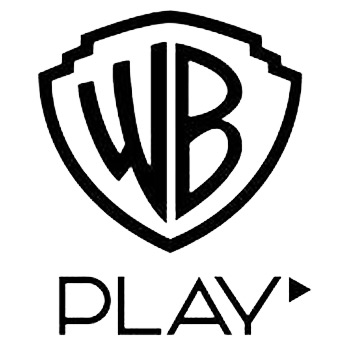 Warner Bros has previously relied on the likes of Steam and Origin to sell its games, something that we may see change soon. There are currently two ways this new service could go: It could end up like uPlay and serve mostly as an additional layer of DRM as most users will continue to buy games on Steam. Or, it could end up like Origin, meaning that we would see WB only sell its PC titles on its own store in the future.
The service is rumored to launch alongside Middle Earth: Shadow of Mordor on the 30th of September. This title is already up for sale on Steam, so it may end up working the same way uPlay does now, that said, there's no way of truly knowing until an announcement has been made.
Discuss on our Facebook page, HERE.
KitGuru Says: Well guys, it looks like us PC gamers may have to download yet another program that we don't really want or need. Is this the way of the future? Are more and more publishers going to break away from Steam?
Source: The Escapist
You can follow the author of this article on Twitter.