Telltale has some announcements to make later this week, so in preparation for that, you can currently get your hands on most of the studio's games for $15. This is all thanks to the latest Humble Bundle, which includes The Walking Dead season 1 & 2 as well as the Michonne spin-off. Tales from the Borderlands, Game of Thrones, Minecraft Story Mode and Batman are also up for grabs.
As usual, there are three tiers for the monthly Humble Bundle, the $1 tier will get you Telltale's Texas Hold 'Em and Poker Night games, as well as Puzzle Agent 1 & 2, Sam & Max season 1 & 2, The Walking Dead Season 1, Bone and Hector: Badge of Carnage. If you are willing to beat the average donation, which is $8.35 at the time of writing, you will also get access to The Walking Dead Season 2, The Walking Dead: Michonne, Tales from the Borderlands, Game of Thrones and a 50 percent off code for The Walking Dead: A New Frontier.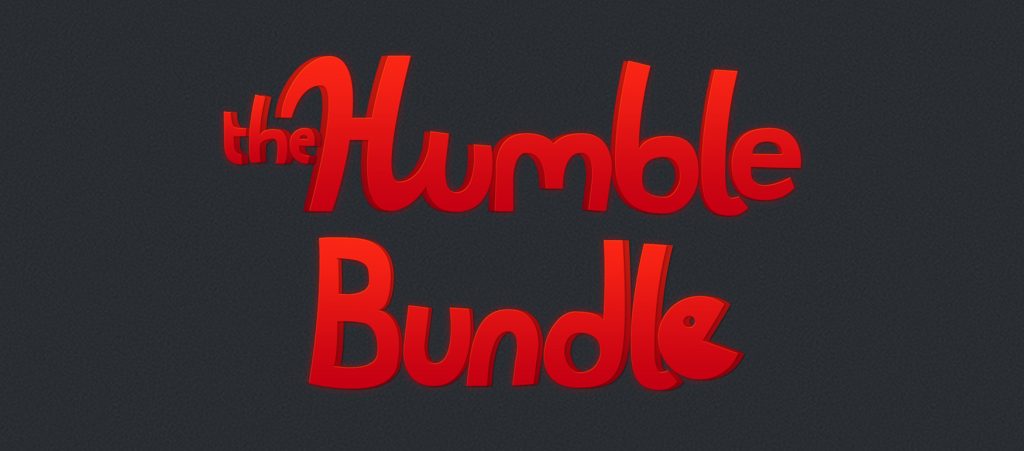 Finally, if you are willing to donate $15, you will also get access to Batman: The Telltale Series, Minecraft; Story Mode and the adventure pass. More games will be added to the 'beat the average' tier next week and more games may unlock in the $15 tier. Announcements on that will be coming next week.
For those who don't know how the monthly Humble Bundle works, it is a charity initiative. Donations can be split three ways, with some money going to the developers, some to charity and some to the Humble Store. However, you can also choose to have all of your money go to one specific place.
KitGuru Says: Telltale has had some hits and misses over the last few years but for the most part, this seems like a solid lineup. It would be nice to see The Wolf Among Us included though, in addition to Guardians of the Galaxy. What do you guys think of the Telltale humble bundle?