Since 2016, THQ Nordic has been on an acquisition spree, buying up studios and cult-classic IPs left and right. Last year, we learned that THQ Nordic had plans to use around $168 million on future studio acquisitions. The publisher picked up the Kingdoms of Amalur IP last year. Now, THQ Nordic has also picked up Piranha Bytes, the studio behind Gothic and Risen series of RPGs.
Piranha Bytes has never quite been a Triple A developer and its games do tend to ship with a few quirks, whether its bugs or voice acting. Still, the studio has found a dedicated fan base with its Gothic and Risen IPs. Most recently, Piranha Bytes released ELEX, its first all-new IP in quite some time, focusing on blending Sci-Fi and fantasy.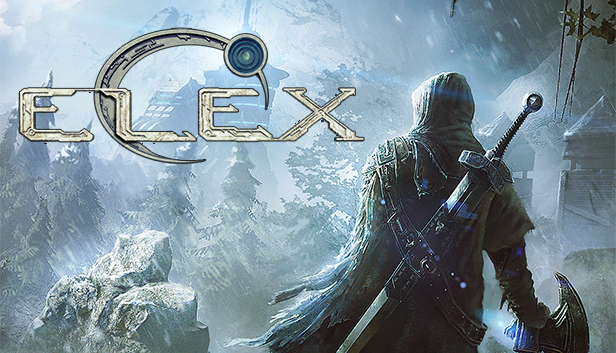 Piranha Bytes already had a relationship with THQ Nordic, as the company stepped in to publish ELEX in 2017. Prior to that, several of the studio's games were published by Deep Silver, which also falls under the THQ Nordic banner nowadays.
Following the acquisition, Piranha Bytes will operate as normal with no announced plans for major changes.
KitGuru Says: THQ Nordic has quite the army of studios at this point. In fact, the publisher apparently has around 50 unannounced games in the works at the moment. Hopefully there is a hit game or two somewhere in that list.