A few years ago, there was a big push to bring Android into the living room as a competitive console offering. This resulted in a few different products, including Ouya, the MadCatz Mojo (which used the Ouya store) and the Razer Forge TV. Razer acquired Ouya back in 2015 and immediately cut down the hardware portion of the business but kept the software around. Now, Razer will officially be shutting down the last remnants of Ouya.
This week, Razer announced that it will be shutting down remaining Ouya services, including the store. The shutdown will take place on the 25th of June, until then though, anyone who still has an Ouya or a Razer Forge TV will be able to download their Ouya games. However, some games may not still function after that date, depending on the game, an online check-in might be required and with the store shutting down, those checks will fail. Razer advises customers to "contact the game developer for confirmation".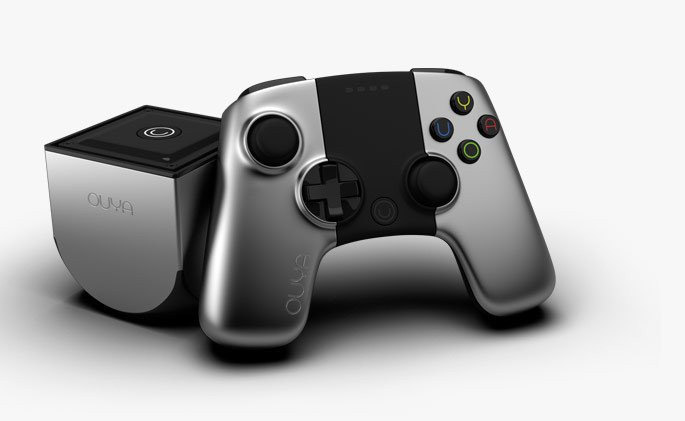 Alongside the Ouya store shutting down for good, Razer will also stop selling the Forge TV console. However, those who already own a Forge TV, or a MadCatz Mojo, will be able to use the console as normal and download apps from the Google Play Store instead.
The Ouya looked like a success once upon a time, with a successful crowd funding campaign and $25 million worth of investment between 2013 and 2015. However, the console did not end up selling well outside of those who crowdfunded it and exclusive game development never really took off.
KitGuru Says: Ouya hasn't exactly been a hot topic of conversation over the last four years, so seeing it finally put to rest shouldn't be too surprising. The Android-powered console concept hasn't really taken off, perhaps one day we'll see someone else try again but first, game offerings will need to improve.