Respawn has just revealed in a blog post that in-game currency will be coming to Titanfall in the game's fifth update, which is due out on the 31st of July. These in-game credits will allow users to buy items on the black market such as Titan insignias and burn cards.
In-game credits aren't bought with real money, you earn them by winning matches and selling off your unwanted burn cards. In addition, you can earn credits by completing daily challenges. Respawn has promised that it will not be introducing cash micro transactions to the game. However, this could be something they are keeping in mind for Titanfall 2.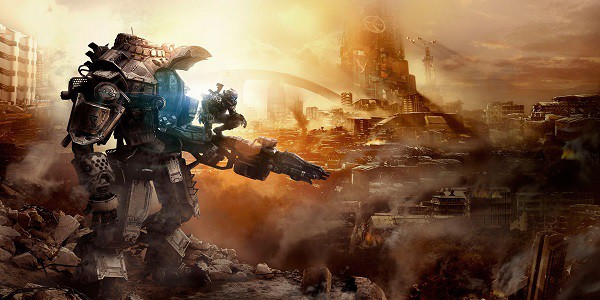 The black market will become available to players at level 11, once you hit level 50 you will earn credits based on how much XP you earn during a match. More items will be added to the black market over time but Respawn has yet to shed some  light on what these might be.
Titanfall is currently due to receive it's second DLC map pack dubbed 'Frontiers Edge' later this month, giving season pass owners three more multiplayer maps. The Black Market update will be free and isn't part of any DLC.
Discuss on our Facebook page, HERE.
KitGuru Says: I'm glad that Respawn has committed itself to not including cash micro-transactions, that sort of move will have rubbed many gamers the wrong way. Hopefully Respawn carries this promise in to the game's sequel. Do any of you guys still play Titanfall? The game is still pretty popular on the Xbox One but the PC player base has dwindled significantly since launch.