During the Develop: Brighton conference this week, Todd Howard appeared as a guest speaker, giving us quite a few new details on Starfield. Some points are repeated, such as the revamped engine, but there is also some very interesting new information for long-time Bethesda fans. 
The conference was hosted by GameIndustry.biz, but the full video is available on YouTube and folks on Reddit are already discussing some of the details. One of the most interesting pieces of information is that Starfield is purely a single-player game, with no multiplayer features planned at this time.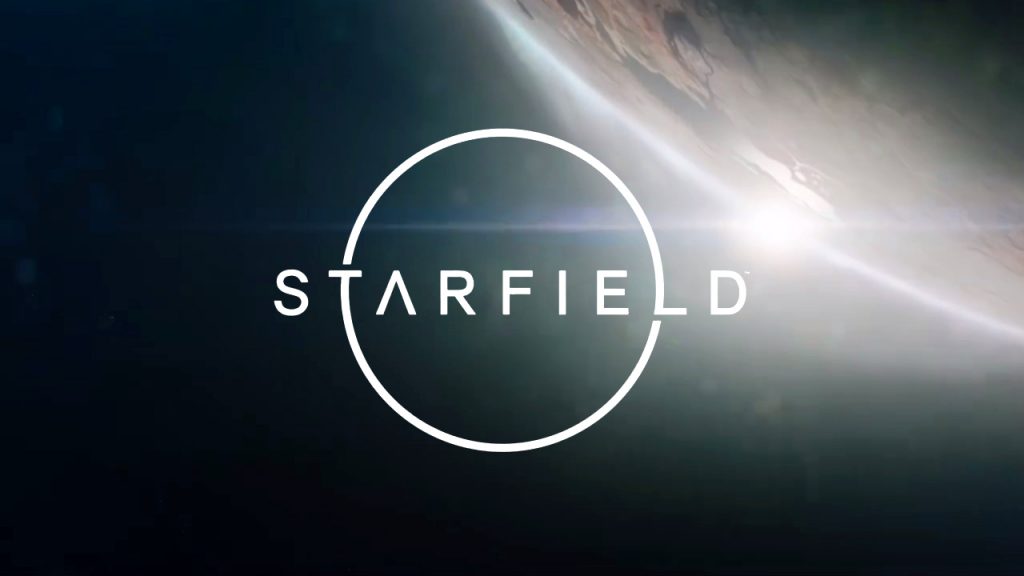 When Fallout 76 was coming out, Bethesda made a big deal out of how large the map was. At the time, it was the largest map Bethesda Game Studios had created. That is changing with Starfield though, which is described as being much larger.
Bethesda will be populating that world with a mix of procedurally generated areas and hand-crafted elements. Of course, the revamped Creation Engine is a big part of this, which has had improvements to AI pathing, animations, rendering and more. NPCs in the new game will also apparently be included in future games, indicating that Bethesda has sequel plans right out of the gate.
Finally, as you would expect now that Bethesda is an Xbox Game Studios first-party organisation, Starfield and The Elder Scrolls VI will indeed release on Game Pass.
KitGuru Says: Starfield is starting to sound promising. Hopefully we'll get a good look at the game in action sometime next year. Are many of you looking forward to Starfield?