Over the course of last year, European consumer rights authorities began taking a closer look at Nintendo and its digital eShop refund policies. The Norwegian Consumer Council (NCC) got the ball rolling by saying that Nintendo's strict no-refund policy was against EU consumer protection laws. Since Nintendo of Europe is based in Germany, the case was handed on to German regulators, with a trial now taking place in a Frankfurt court.
German consumer protection authority, VZBV, and Nintendo, began trial proceedings earlier this week according to Norwegian news outlet 'PressFire'. The trial is taking place behind closed doors, so we likely won't have much information while the case is ongoing. However, the judge is expected to make a ruling by early January at the latest, although things could wrap up prior to Christmas.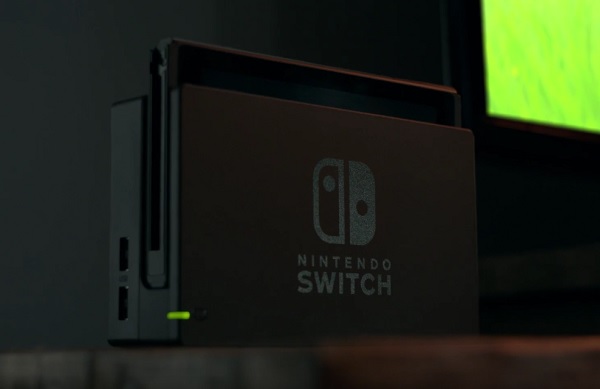 Depending on how things turn out here, the Norwegian Consumer Council is willing to escalate the case to European Union's higher courts. The main argument here is that Nintendo's eShop purchase agreement forces consumers to waive their right to a refund. Nintendo plans to defend the refund waiver, citing Article 16 of the European Consumer Law Directive, which allows refund waivers as long as the consumer gives consent prior to a purchase being finalised. The NCC disagrees with this, particularly for pre-orders, claiming that the EU's Consumer Rights Directive closes this loophole and makes refund waivers illegal "until performance has begun".
The issue is that we don't have a more clear definition for what "performance has begun" means when it comes to digital purchases. Nintendo argues that offering pre-loading for pre-ordered games constitutes falls under this term. However, the NCC argues that performance has not 'begun' until software can be downloaded and launched. If the German court sides with Nintendo on this, then the NCC will escalate to EU courts in an effort to define what "until performance has begun" actually means in regards to digital purchases.
Those are the main details we have for now but we should hear more in December as the trial continues to make progress.
KitGuru Says: The EU has been cracking down on digital refund policies over the last few years in particular. As a result, plenty of software giants have implemented refund policies, including Valve (Steam), Google, Apple and more. Console platform holders have managed to fly under the radar a bit by either denying refunds on digital purchases, or making the process of obtaining one more difficult than it should be. With that in mind, the case against Nintendo is going to be particularly important and interesting to follow.