While Ubisoft did intend to offer free PS4 to PS5 upgrades for all Far Cry 6 buyers, early physical copy owners have quickly begun running into issues. As it turns out, some boxed PS4 copies sold in the UK shipped with the wrong region version, which is blocking those customers from upgrading to the PS5 version of the game. Ubisoft is now aware of this issue and is investigating. 
In a statement sent to press this week, Ubisoft confirms that it is "aware of reports that some players are unable to upgrade" their PS4 copy of Far Cry 6 to the PS5 version. The publisher does not have a fix yet, but it will be providing an update as soon as possible.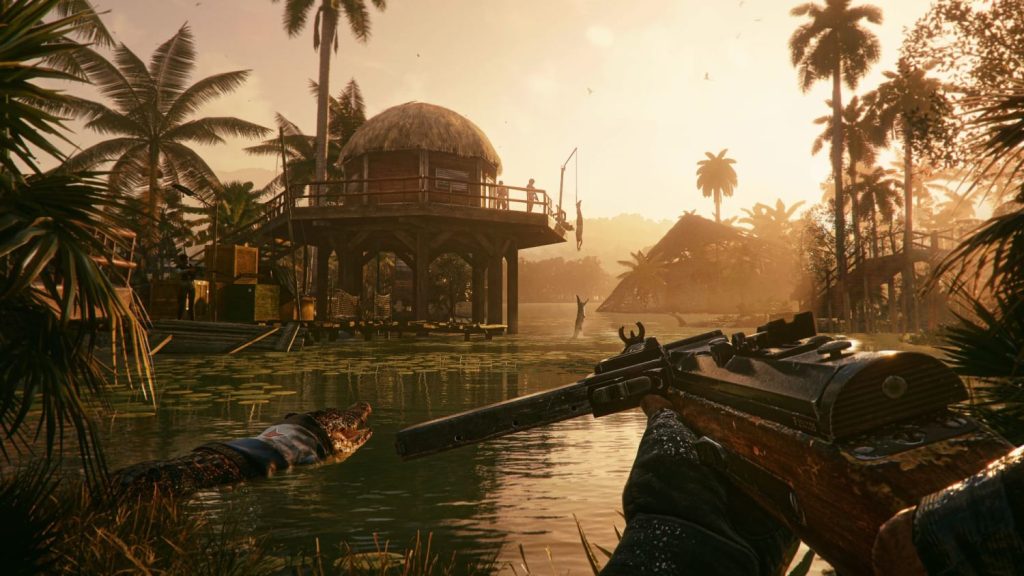 For those unaware, some boxed copies of Far Cry 6 sold in the UK contain the wrong region version. Some of these copies are region encoded for the Russian market, so when you pop the PS4 disc into the PS5, you can't access the free upgrade unless you have a Russian PSN account. One user has confirmed that they were able to access the upgrade after creating a Russia PSN account, but this workaround has its drawbacks.
Specifically, if you want to play on another PSN account, you will have to start the game over again. Beyond that, any DLCs you redeemed on your main PSN account will not be accessible on the newly created PSN account.
Ubisoft should have an update later this week, so we'll keep an eye out for further updates.
KitGuru Says: Did any of you buy a physical copy of Far Cry 6? Have you had any issues upgrading from the PS4 to the PS5 version?