Valve has been making plenty of changes to Steam over the last year or so but it looks like the company is prepared to clamp down even further as this week, it was revealed that soon, Valve will begin denying developer requests for batches of keys to their games. This is all being done in an effort to further fight against 'fake games' as well as those looking to abuse the trading card system for profit.
For those who don't know, Steam games can be bought in two ways. The first way, is buying it directly through Steam, the other, is to obtain a Steam Key, which you can obtain outside of Valve's platform and then redeem to be part of your library. In order to obtain one of these keys, developers need to first request a batch from Valve, which can then be given away or sold elsewhere.
Now, on the Steam Developer Forum, Valve has begun talking about its policy changes regarding developer requests for batches of keys, stating that Valve will begin to deny batches depending on circumstances.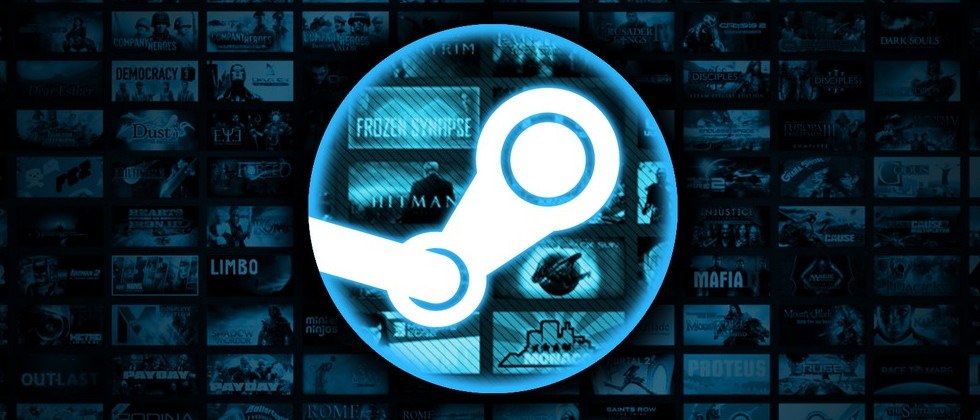 On the Steam Developer Forum, one of Valve's employees explained:
"If we are denying keys for normal size batches it's likely because your Steam sales don't reflect a need for as many keys as you're distributing, and you're probably asking for more keys because you're offering cheaper options off Steam and yet we are bearing the costs. So at some point we start deciding that the value you're bringing to Steam isn't worth the cost to us. For example, say you've sold a few thousand copies on Steam but have requested / activated 500K keys, then we are going to take a deeper look at your games, your sales, your costs, etc."
This essentially means that if your game isn't selling particularly well on Steam, or if just a small number of accounts have activated your game, then requests for massive batches of keys will be denied. For instance, if you sold 1000 copies of a game through Steam, but wanted Valve to send you a batch of 500,000 Steam keys to take elsewhere, then that would be a problem.
In a further statement given to Gamasutra, the situation is explained a bit better, with a Valve rep saying that these policies are there in part to protect against abuse of Valve's systems. For instance, Valve is currently trying to tackle the issue of 'fake games' and trading card farming on Steam:
"There are still a lot of games and game-shaped objects using Steam keys as a way to manipulate our systems. As a result, we're trying to look more closely at extreme examples of products on Steam that don't seem to be providing actual value as playable games – for instance, when a game has sold 100 units, has mostly negative reviews, but requests 500,000 Steam keys. We're not interested in supporting trading card farming or bot networks at the expense of being able to provide value and service for players."
With that said, Valve still says that it is "completely OK" for developers to sell their games on other marketplaces using Steam keys. Bundles and discounts can also be run on other stores without running the risk of Valve refusing to hand over keys. However, the company also stressed that it is "not OK to negatively impact" customers by manipulating Steam features.
KitGuru Says: At first glance, the idea of Valve rejecting keys from game developers seems odd but after seeing the company's full explanation, it makes perfect sense. This isn't about combatting keysellers. Instead, it's about stopping those releasing poor games on Steam, requesting hundreds of thousands of keys and then setting up bot accounts with those keys to farm trading cards and turn a profit.