Last week was capped off by news that the Epic Games Launcher apparently taps into Steam user data and specific Steam files found on the user's home PC. While Epic Games has responded, specifically noting that there is an 'import friends' option, accusations of snooping on games owned, time played and other stats have gone unanswered. Valve isn't too pleased about the situation and has begun investigating.
In a statement sent to BleepingComputer, Valve's Doug Lombardi explained that "the Steam client locally saves data" that is "not intended to be used by other programs or uploaded to any 3rd party service". This includes friends lists, login tokens, a list of games you own, time played etc.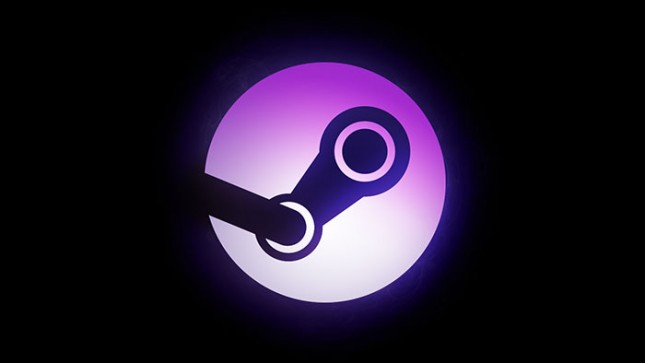 This information is "private user data, stored on the user's home machine" and isn't really supposed to be tapped into by anyone.
Valve is now "looking into what information the Epic launcher collects from Steam". We don't know what the outcome of this will end up being, but Epic has been getting under Valve's skin lately, particularly after poaching big games like The Division 2 and Metro Exodus.
KitGuru Says: There are still questions surrounding Epic's strategy and what information it collects, although the company has responded to most questions so far. It will be interesting to see where this goes, especially as Epic is likely going to get more big exclusives after E3 in June.