Last year, Valve retired its Steam Link hardware and shifted focus to a software app, allowing users to enjoy the benefits of Steam in-home streaming on Android and even some smart TVs. Now, just ahead of GDC next week, Valve has announced 'Steam Link Anywhere', which will allow you to stream your PC games, well, anywhere.
The current Steam Link app paves the way for in-home streaming from PC to other devices. Steam Link Anywhere will open things up further, allowing you to stream your Steam library to devices outside of your home network. The app is currently in 'early beta', with availability on Android and the Raspberry Pi- those who did buy Steam Link hardware will also get access to this functionality.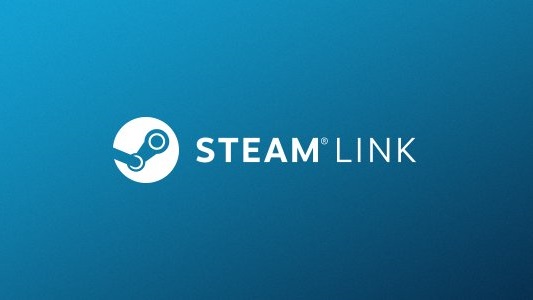 In order to access the beta, you'll need to opt-in to the Steam client beta on desktop and have the latest version installed. After that, you'll see an 'Other Computer' option when searching for devices with Steam Link. Select that option, follow the instructions and you should be good to go.
As you would expect, you will need a strong upload connection from your home PC and a strong download connection for the network you are streaming to. Mileage will vary depending on network conditions.
Unfortunately, there is still no word on Steam Link availability on iOS, so those who were waiting to enjoy this on an iPad or iPhone are out of luck for now.
KitGuru Says: Valve will have a few Steam related announcements next week during GDC. It will be an important year this time around as Valve tries to keep developers from handing exclusivity over to the Epic Games Store.