Valve has been criticised over its lack of content curation on Steam several times over the last few years. Poor asset flips and fake games have landed on Steam in abundance, with some developers using these games to exploit the Steam marketplace. The Steam curation argument has recently popped up once again, after a game called 'Rape Day' appeared on Steam.
The game is a visual novel that puts you in the shoes of a "menacing serial killer rapist", the game was listed as featuring violence, sexual content, non-consensual sex, obscene language, necrophilia and incest. After a wave of criticism over this game appearing on Steam, Valve has decided to not distribute it.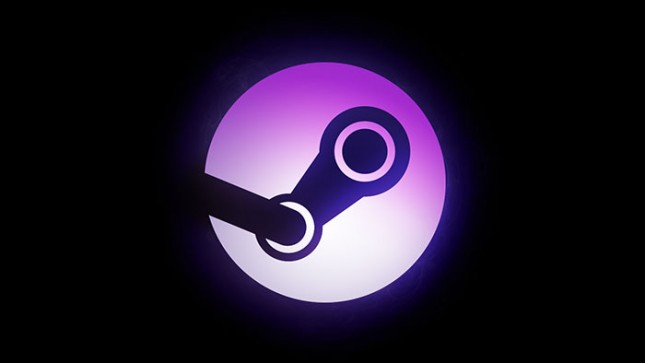 Here is what Valve had to say in a blog post: "Much of our policy around what we distribute is, and must be, reactionary—we simply have to wait and see what comes to us via Steam Direct. We then have to make a judgement call about any risk it puts to Valve, our developer partners, or our customers. After significant fact-finding and discussion, we think 'Rape Day' poses unknown costs and risks and therefore won't be on Steam."
"We respect developers' desire to express themselves, and the purpose of Steam is to help developers find an audience, but this developer has chosen content matter and a way of representing it that makes it very difficult for us to help them do that."
At one point, Valve did begin removing adult content from Steam, but this caused some backlash. Valve went back to the drawing board and decided that an approval process would be the best way to go. Since then, plenty of adult-oriented visual novels have appeared on Steam.
KitGuru Says: Valve wants Steam to be an open platform for developers but that comes with its own share of problems. This likely won't be the last time we see a situation similar to this.