In an attempt to stop Facebook from turning into an ever-growing digital graveyard, the social network began handing loved ones control over the accounts of people that had passed. Evolving this feature, Facebook has now announced its new 'Tributes' section, which questionably monetises the dead.
Accounts identified as inactive due to a passing are memorialised, switching the feed to a remembrance section and removing the person from the lists of People You May Know and public searches. Back in 2015, the social network introduced 'legacy contacts', allowing people to willingly pass over their account to another user in death.
The addition of a Tributes section collects posts made after the memorialisation, setting them aside in a special place of continued commemoration. The legacy contact will be granted more permissions with these new posts compared to the older ones, allowing them to moderate the page in case unsavoury messages come through and remove tags.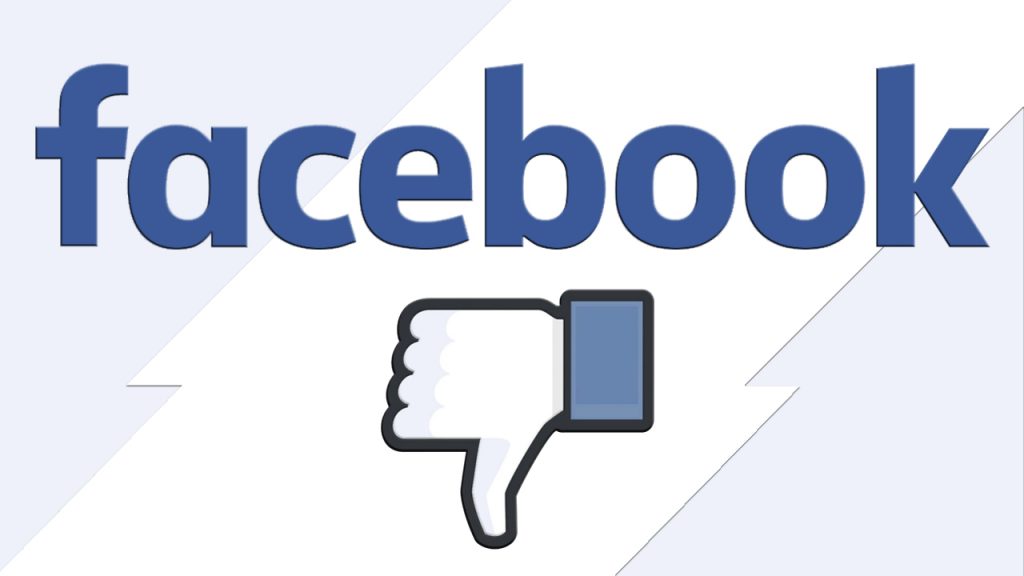 Although private messages and curating friends is still off limits, the feature stragely gives the legacy contact permission to change the cover and profile photos, as well as sign off on a final message on the behalf of the deceased user. Not so strange is Facebook's unwillingness to demonetise these pages, as it will continue to make money from the ad revenue that tributes and new legacy contact posts make.
Currently the feature is being rolled out to select territories, stating that "right now, this feature isn't available in your area, but we're working to bring it to everyone on Facebook" here in the UK. Elsewhere, the help page explains that the new section does its "best to separate tribute posts from timeline posts based on the info we're given."
KitGuru Says: It's a kind gesture for a feature that's been around for a long time on the social network, marred by the constant monetisation of the platform. It's unsurprising considering the dead will soon outnumber the living on Facebook, but I still don't know how to feel about Facebook profiting further from someone's passing.