We are closing in on the end of 2021 and in keeping with tradition, Valve has revealed the top selling games of the year on Steam. This year's top 100 has some familiar titles, with the likes of Grand Theft Auto V, Rainbow Six Siege, Dota 2 and CS:GO making the list, in addition to a number of new titles, like New World, Valheim and Naraka Bladepoint. 
The 'Platinum' tier represents the highest selling 12 games of the year. For 2021, the list includes:
Dota 2
Grand Theft Auto V
Valheim
Rainbow Six Siege
Battlefield 2042
New World
Apex Legends
CS:GO
Naraka Bladepoint
Dead by Daylight
PUBG
Destiny 2
Despite its post-launch struggles, Amazon Game Studios' first major game, New World, cracked the top selling list, ranking quite highly. DICE also had some post-launch issues with Battlefield 2042 but sales remained high following launch.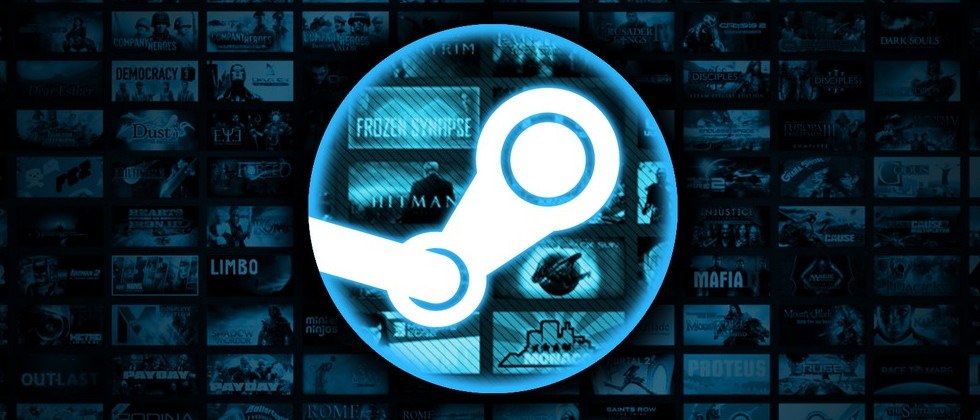 The Gold tier this year houses Red Dead Redemption 2, FIFA 22, Rust, The Elder Scrolls Online, Forza Horizon 5, Sea of Thieves, Forza Horizon 4, Back 4 Blood, It Takes Two, War Thunder, Warframe and Final Fantasy XIV Online.
Titles like Age of Empires IV, Mass Effect Legendary Edition, Outriders, Phasmaphobia, Resident Evil Village, Halo Infinite, Cyberpunk 2077 and Monster Hunter World made the silver tier this year. The bronze tier is mostly made up of older titles that continue to see strong sales, like Fallout 4 and Fallout 76, The Witcher 3, Sekiro: Shadows Die Twice, Hunt Showdown, Dying Light, DOOM Eternal, The Forest, Day's Gone, DayZ, and Skyrim.
The Steam Top 100 is measured by gross overall revenue, so that includes initial game sales as well as microtransactions and DLC sales for all titles. The full top 100 can be found, HERE.
KitGuru Says: These lists are always interesting to see, particularly when there is a good mix of old and new titles as we see in the Steam Top 100 each year. Is there anything that made the list that surprised you? For me the biggest surprise might be New World beating out Final Fantasy 14 for the Platinum Tier spot.