Valve has changed the rules for trading Steam gifts, which will supposedly put a stop or at least hurt businesses attempting to swiftly re-sell game keys as gifts. All new games purchased as a gift will be stored in the buyer's inventory for 30 days before it can sold or traded on.
Valve's Tony Paloma announced the latest move, saying that: "All new games purchased as a gift and placed in the purchaser's inventory will be untradable for 30 days. The gift may still be gifted at any time. The only change is to trading."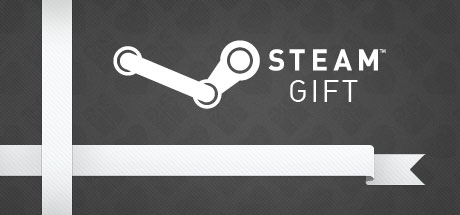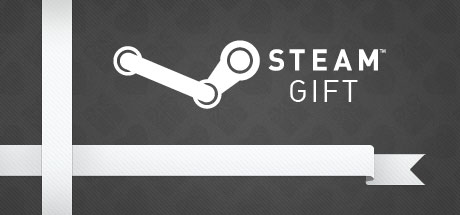 "We've made this change to make trading gifts a better experience for those receiving the gifts. We're hoping this lowers the number of people who trade for a game only to have the game revoked later due to issues with the purchaser's payment method."
This will hurt sites like G2a or Kinguin, which feature sellers buying keys in bulk and then selling them on at a discount in order to get rid of them quickly. If Valve is unable to process the original payment then Steam keys will be revoked. However, this rarely ever happens, the most recent case of keys being revoked came across earlier this year, with the launch of Sniper Elite 3.
Discuss on our Facebook page, HERE.
KitGuru Says: There is always a degree of risk when it comes to buying from key resellers. This new rule change will likely hurt key selling sites but I doubt it will kill them off entirely. What do you guys think about this? Do you ever buy from key resellers or do you only deal directly with sites like Green Man Gaming or Steam?