After multiple delays and staff turnover, Paradox made the decision to boot Hardsuit Labs off of Vampire the Masquerade: Bloodlines 2 and switched to a new development studio to continue working on the game. At this point, the game is delayed indefinitely, but at one point, it was almost scrapped entirely.
Vampire the Masquerade: Bloodlines 2 was first announced at GDC in 2019, with Hardsuit Labs developing and aiming for a 2020 release date. By late 2020, creative leads on the project had left and the game needed to be delayed. Earlier this year, Paradox stepped in and delayed the game indefinitely and put it in the hands of a new development studio, leading to further layoffs at Hardsuit Labs.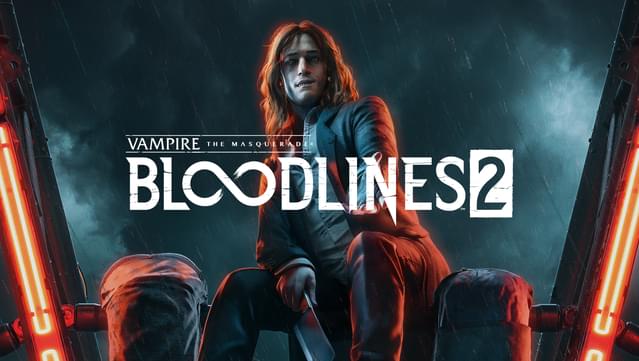 While eventually the decision was made to carry the game on, the publisher did consider scrapping it entirely and was prepared to do so. Speaking with Swedish outlet, Avanza (via Gamesradar), Paradox CEO, Fredrik Wester, explained: "When we lifted the game from the original developer, we had a long discussion about whether to end the game or push it forward. At the time we were actually prepared to shut down production altogether."
However, after seeing some pitches from developers, one of them was deemed "convincing enough to push forward". Unfortunately, Paradox has not yet confirmed which studio is now handling the project, but we can likely expect Bloodlines 2 to stay out of the spotlight for another year or so while the new team reworks the game.
Discuss on our Facebook page, HERE.
KitGuru Says: Bloodlines 2 was highly anticipated, but it was clear that there were some major development issues going on over the course of 2020. Hopefully this new mystery studio can deliver the game that was originally promised.