WildStar went free to play this week, dropping the cost of the game and its subscription entirely for those wanting to get in to the game. It seems that a lot of people were waiting for this to happen as Carbine Studios is now working on fixing player server issues following an unexpected influx of players trying to login.
This is potentially really good news for the studio, the game's player base dwindled significantly in the months following its 2014 launch but the move to free to play could help WildStar bounce back.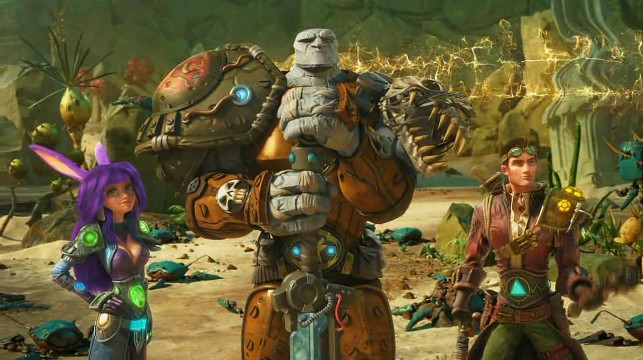 Carbine Studios admitted this week that its "megaservers are not handling the load they should", which means that capacity hasn't been keeping up with demand. The update was issued on Thursday, so things may have improved by now on their end. On Friday, the team started adding new hardware to help alleviate the problems. The team hasn't issued an update since. 
If you want to play WildStar now that it is free, you will need to download the launcher from the official website and create an account. Just do be aware that you may face some server related problems over the weekend but all should be resolved next week.
Discuss on our Facebook page, HERE.
KitGuru Says: Carbine hasn't updated the WildStar website since announcing that it would be adding more hardware to cope with player demand, so things are still up in the air. Have any of you tried to log in to WildStar since it went free to play? Have you had any problems?