Update: This competition is now closed! The winner was Paul Cox, who posted the following caption: "Oi you! We don't tolerate crypto-currency miners around here. Coming round here, taking all our GPUs. Get 'im lads"
Thanks to everyone who entered, we'll run another one of these soon!
We're returning this week with another game giveaway. Over this weekend, we are running a caption contest, the winner of which will receive a STEAM game of their choice!
All you need to do to enter is head over to THIS POST on Facebook and give us a funny caption to this image from Kingdom Come: Deliverance. Alternatively, clicking the picture below will take you to the right page.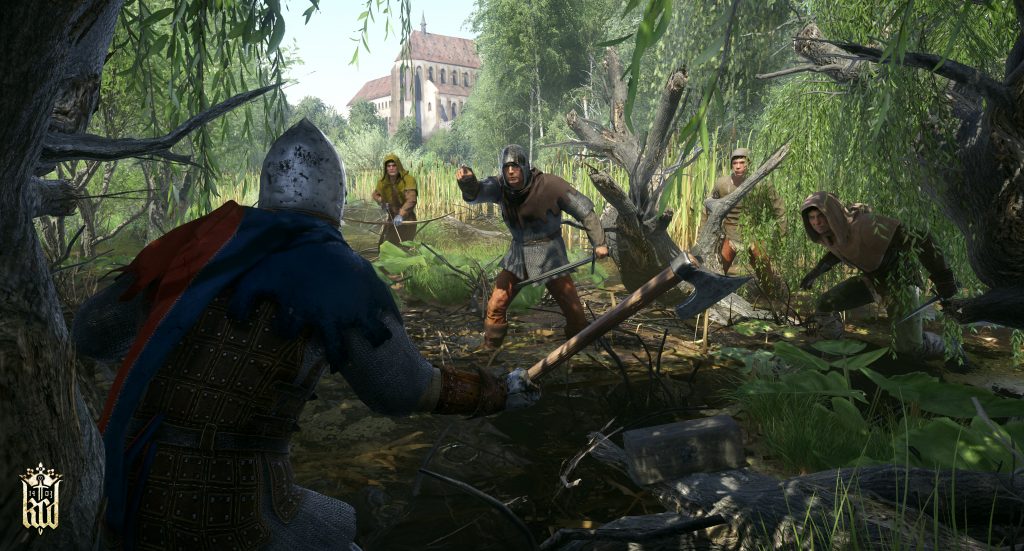 The winner will be picked and announced on Sunday afternoon. This giveaway is also open WORLDWIDE!
KitGuru Says: Good luck with your entries!