Back when The Burning Crusade was coming to WoW Classic, an early web advertisement leaked the release date. A similar situation has now taken place with Wrath of the Lich King, which appears set for a September launch. 
The World of Warcraft teams are very busy this year. Not only are we getting the next major WoW expansion, Dragonflight, over the holiday season, but WoW Classic fans are also getting the Wrath of the Lich King expansion. As reported by WoWHead, an image uploaded to the WoW Classic website yesterday showed the words "the Lich King returns September 26 2022".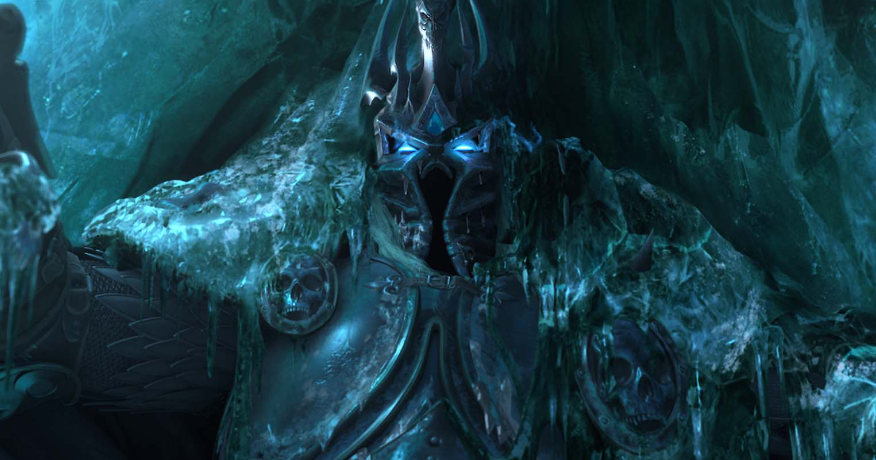 The image was later removed from the website due to the fact that it was not supposed to be public yet. Given the leak, we can expect an official announcement from Blizzard very soon to confirm the release date.
When looking back at the 'golden age' of WoW, many fans have different answers. Some prefer the base, vanilla game, others made their memories during The Burning Crusade and for another good chunk of players, Wrath of the Lich King was the best expansion. With WoW Classic now covering all three of those time periods, we might see Blizzard take a break from Classic expansions for quite some time.
Discuss on our Facebook page, HERE.
KitGuru Says: After Wrath of the Lich King, do you think we'll see anymore 'classic' expansions for WoW? Do you think Blizzard should have gone down the road of re-releasing expansions in the first place?