The head of Microsoft's Xbox division, Phil Spencer, has teased future plans for PC gaming on Windows based machines, which are set to be revealed in 2015, stressing the fact that he remains committed to PC gaming, despite Microsoft's heavy focus on the Xbox console.
Talking on Major Nelson's podcast, Spencer said: "We definitely haven't told our full story about gaming on Windows. I've said a couple times that as the head of Xbox inside of Microsoft, I'm also the head of gaming for Microsoft. I think about those two things in sync with one another."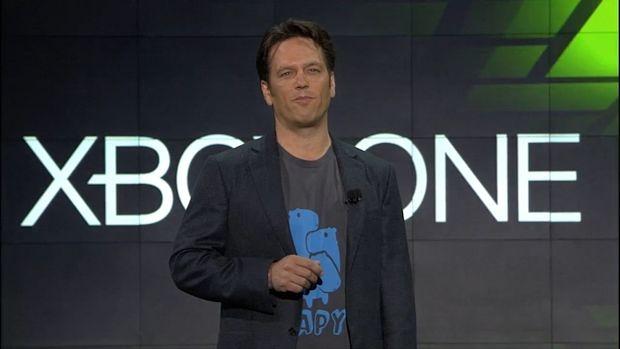 So far, Microsoft has been keeping Windows gaming and Xbox gaming completely separate. It attempted to support PC gaming a little bit last generation with the launch of Games for Windows Live but we all know how that one turned out. However, this generation we've seen a slight change, with a couple of Microsoft's Xbox One launch exclusives slowly coming to the PC and its rumored that this trend will continue with titles like Sunset Overdrive.
It sounds like Spencer might have plans to further unite PC gaming and the Xbox brand: "I definitely want gamers out there to feel like the fact that Microsoft is both the Windows company and the Xbox company is a good thing for them. We'll have more to say in 2015, I think it can be a real good thing for gamers–the fact that Microsoft has a strong gaming presence on a PC and on their television."
In addition to this news, we do know that Microsoft is also working on the DirectX 12 API, allowing low level hardware access for PCs, which should help PC developers take better advantage of graphics cards. The new API is due to release next year as well.
It is possible that this new approach somehow intertwines with Microsoft's goals for Windows 10. The company has touted 'one platform' for all devices, uniting the desktop, laptop and mobile experience- maybe we will see this new thought process affect the gaming side of the company as well.
Discuss on our Facebook page, HERE.
KitGuru Says: I don't doubt that Microsoft is becoming increasingly interested in PC gaming again but hopefully Phil Spencer's future plans won't involve Games for Windows Live, at least in its current state. Hopefully this also means we will see more Xbox One exclusives come to the PC- personally, I'm hoping for a Sunset Overdrive PC release. Do you guys think Microsoft should continue to bridge the gap between PC and Xbox gaming? What do you think Phil Spencer has planned?