Sony and Microsoft took very different approaches to this console generation. While Sony opted to build one powerful console, Microsoft opted to build the Xbox Series X and then use a cut-down version of the chip to release a cheaper Xbox Series S. That strategy is seemingly paying off at the moment, as Xbox Series console sales surpassed PS5 for the first time.
As reported by GI.biz, the Nintendo Switch was the highest-selling console in Europe over February. However, the Xbox Series X/S consoles were able to out-sell the PlayStation 5 across Europe last month. Previously, the PS5 had led Xbox in sales each month since launch.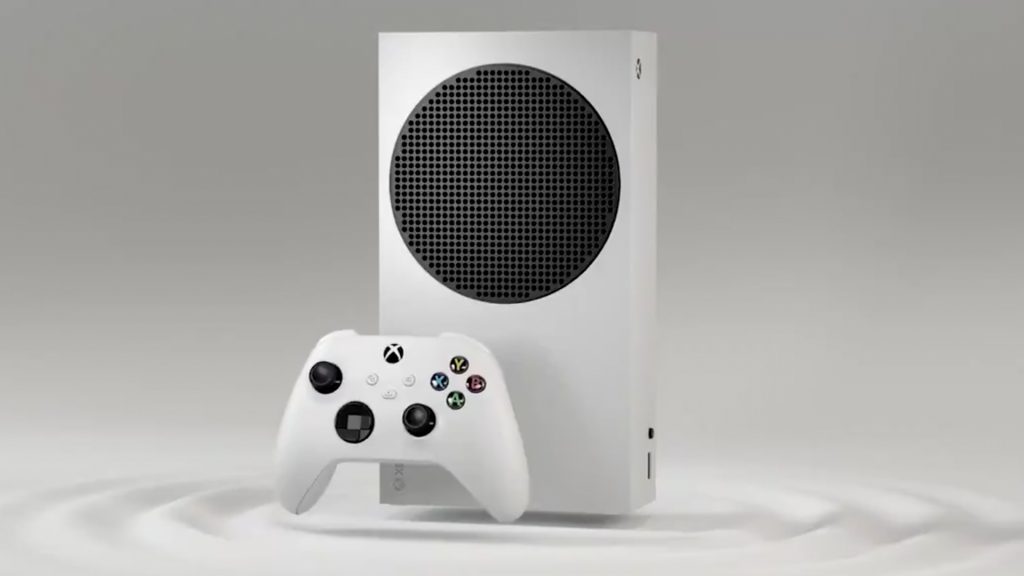 There is a bit more to the numbers though, and other factors that need to be taken into account. Right now, availability of the Xbox Series X and PlayStation 5 console is low, with both consoles selling out as fast as they can be made. However, the Xbox Series S is generally more available and easier to get hold of.
At any rate, there were less console sales this February compared to last year. Overall hardware sales were down by 44 percent year-on-year, which once again, has less to do with demand and more to do with a lack of availability.
Discuss on our Facebook page, HERE.
KitGuru Says: The next-gen console race is really down to who can get more stock right now. So far, Sony has been winning that battle, but Xbox seemed to catch up in February, so we may see closer results in the months leading up to Starfield, Xbox's first major exclusive from the Bethesda acquisition.