Over the last few years, SEGA's Yakuza series has been on the rise, with new games, a bunch of remakes and new audiences found on both PS4 and PC. Last year, SEGA began bringing the Yakuza games to PC, starting with Yakuza 0 and Yakuza Kiwami. Now, Yakuza Kiwami 2 will also be heading to Steam, with a release date set for next month.
Yakuza Kiwami 2 is a remake of Yakuza 2 using the updated engine that powers Yakuza 0, Kiwami 1 and Yakuza 6. The remake initially launched on the PS4 in 2017 and will now be heading to PC. A couple of weeks ago, an ESRB rating revealed that this was happening. Now, SEGA has officially confirmed Yakuza Kiwami 2's PC release.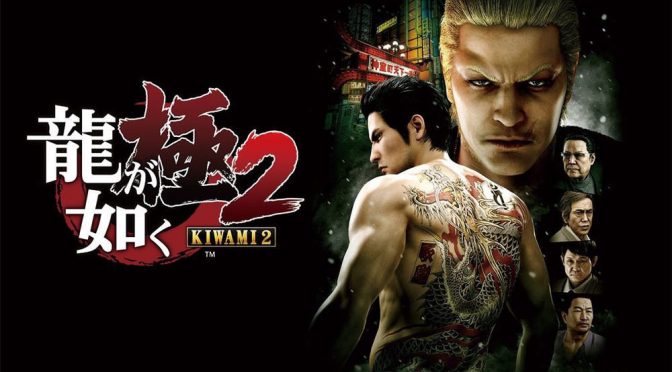 Yakuza Kiwami 2 will be coming to Steam and is already available to pre-order. The game will unlock on the 9th of May, so there isn't much of a wait between announcement and release.
If Yakuza continues to do well on PC, then we'll likely see the rest of the series come too.
KitGuru Says: The Yakuza games are surprisingly good on PC, with decent controls and graphics options. Have any of you tried the Yakuza games on PC? Will you be returning for Kiwami 2 next month?