This console generation has seen a resurgence in popularity for the Yakuza series. Yakuza 0, Yakuza Kiwami and Yakuza 6 all launched on the PS4 to great reception. Last year, SEGA announced that it would be bringing the series to PC as well. So far, we've seen Yakuza 0 and Yakuza Kiwami launch on Steam and soon, Yakuza Kiwami 2 will be joining the list.
Yakuza Kiwami 2 is a remake of Yakuza 2 using the updated engine that powers Yakuza 0, Kiwami 1 and Yakuza 6. The remake initially launched on the PS4 in 2017 and will now be heading to PC according to an ESRB rating, which describes the game's combat and a few violent cutscenes.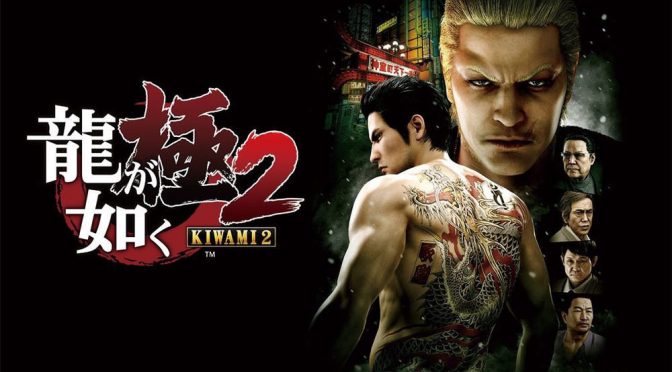 SEGA has yet to formally announce Yakuza Kiwami 2 for the PC. Last year's announcement saw the publisher promise us Yakuza 0 and Yakuza Kiwami. Both of those games have now come and it seems that they have done well enough to warrant further releases.
When Yakuza Kiwami leaked on SteamDB, it took just under three months for the game to launch. With Yakuza Kiwami 2 (PC) being confirmed by the ESRB, we should expect to see it launch at the start of the summer, if not a bit sooner.
KitGuru Says: The Yakuza games are surprisingly good on PC, with decent controls and graphics options- there is even 21:9 support, which always brings a smile to my face. Have any of you tried the Yakuza games on PC? Will you be returning for Kiwami 2 later this year?