Over the last couple of years, Sega has been doing a fantastic job of bringing the Yakuza series to the west. Not only did we get a brand new prequel game in the form of Yakuza 0, but all of the original games are being remade with modern graphics. For a long time, these titles were exclusive to the PS4, but the Yakuza series has begun making its way to PC. Yakuza 0 arrived back in August and now, it looks like we'll be able to get our hands on Yakuza Kiwami fairly soon.
A recent update to SteamDB has listed Yakuza Kiwami, suggesting that a release is imminent. Beyond that, the Steam store page for the game has gone live and achievements are already listed, indicating that the game will be launching very soon.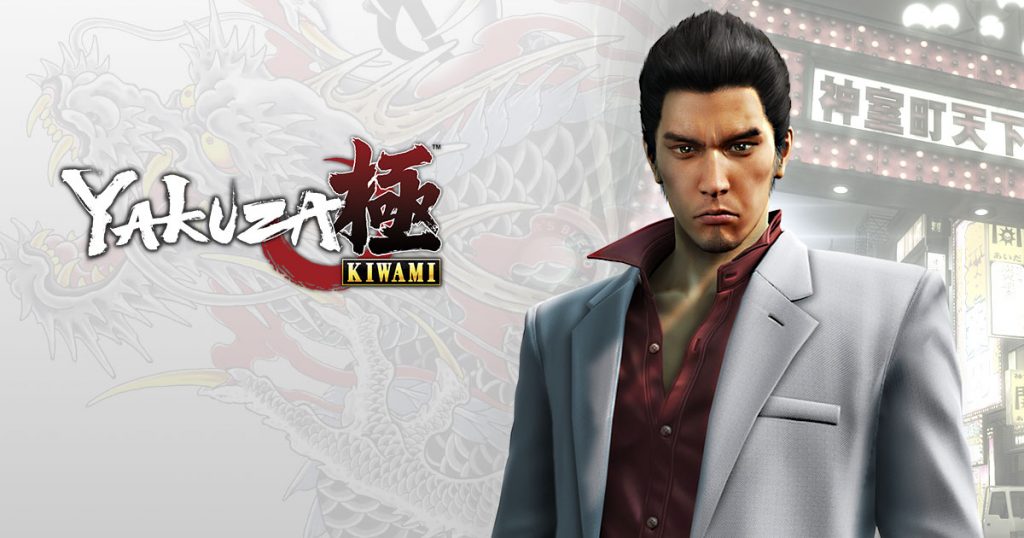 For those who don't know, Yakuza Kiwami is the remake of Yakuza 1 and takes place many years after the events of Yakuza 0. You once again take on the role of Kazuma Kiryu, a lieutenant in the Yakuza crime family. There is an open world to explore, a ton of mini-games, RPG elements, a skill tree system and plenty of crime-filled drama to sink into.
Yakuza 0 launched on Steam for £15 in August and it looks like Sega is hoping to continue pushing the series on PC with Yakuza Kiwami just a few months later. If these games continue to do well on Steam, we'll likely see Yakuza Kiwami 2 arrive on PC in 2019.
KitGuru Says: The Yakuza games are all excellent and even on PC, they run and control fairly well. It is certainly a series I would recommend to fans of Japanese games, particularly if you enjoyed Sleeping Dogs. Have any of you played any of the Yakuza games before? There has never been a better time to jump in thanks to all of these remakes.