The Sims 4 may not have reached the same heights of popularity as past games in the series, but if you have ever wanted to give it a go, then now is the perfect time. This week, EA is giving The Sims 4 away for free on PC- the game will be yours to keep as long as you claim in time.
The Sims 4 came out back in 2014, hot off the heels of Sim City (2013), which was a bit of a disaster at launch. The Sims 4 did also draw some criticism at launch due to various gameplay changes. Some features that were present in older games were also ditched. However, over time, a series of free updates (and paid DLCs) have improved the game.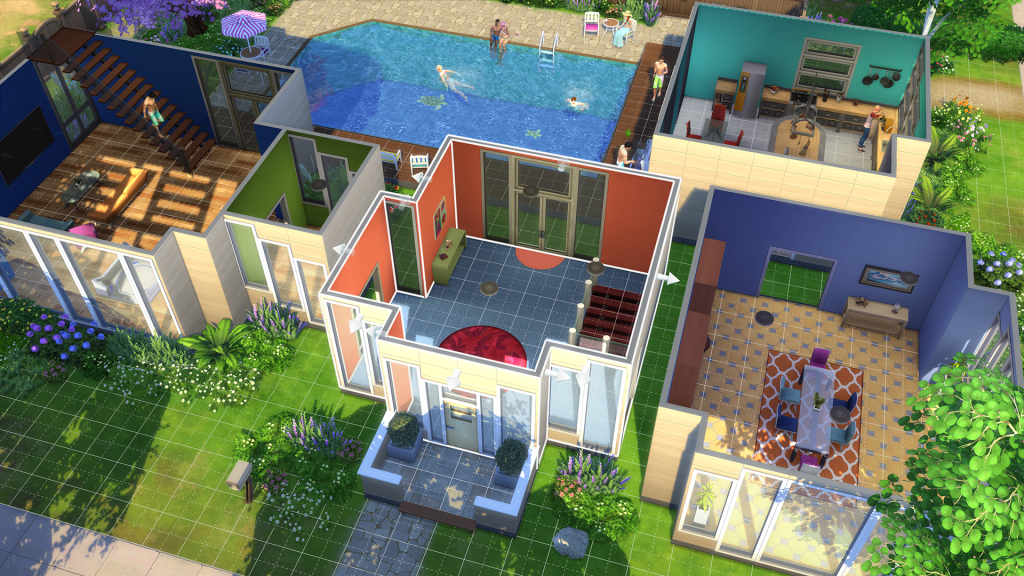 Of course, getting the base game is just the beginning. While there is enough there to have fun, The Sims has always had an abundance of pricey expansion packs and that is no different this time around. There are currently six expansion packs priced at £34.99 each, along with seven 'Game Packs' at £17.99 and 14 'Stuff Packs' at £9.99 each. So if you want absolutely everything available in the game, it is still an expensive proposition, even if you get the base game for free.
You can claim The Sims 4 for free on Origin right now. All you need to do is head to the Origin store, log in and you will find The Sims 4 discounted to £0.00. The game can be claimed any time between now and the 28th of May.
KitGuru Says: Are any of you planning on grabbing this while its free?