Update: The time has come, you can now pre-load Grand Theft Auto V for the PC. The download comes in at 59.0GB on Steam. If you pre-ordered through the Rockstar Warehouse or GreenManGaming, then you will receive your code soon via email, along with links to download the GTA V PC installer. You can view GMG's full list of instructions, HERE. However, do remember that while you will have the game on your system, it won't be playable until the files decrypt on the 14th of April next week.
Original Story:
If you happen to already have bought Grand Theft Auto V for the PC through Rockstar's own website or directly through Steam, then you will be able to pre-load the game in just a few days on the 7th of April, a week ahead of the game's official launch on the platform.
The announcement arrived to us via Rockstar's support section, which hasn't been the best source of information over the last six months in regards to delays. Grand Theft Auto V is going to take up 65GB of hard drive space, which is obviously quite a lot for a game.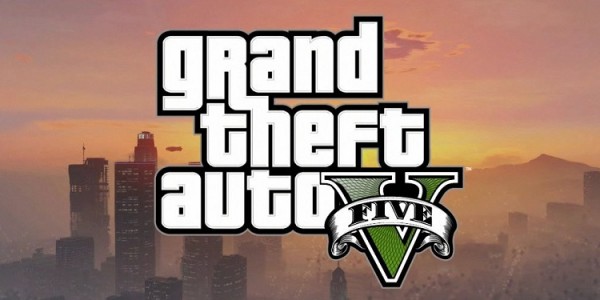 Pre-loading digital titles has become an increasingly important feature to have as game sizes increase. If you pre-ordered from a different retailer, then you may not get your key in time to pre-load the game but it is possible that each retailer will come up with their own individual plans to coincide with this.
Grand Theft Auto V PC isn't too far away, earlier this week Rockstar released a 1080p 60 frames per second trailer for the game but aside from that, there isn't really anything left to do but wait.
Discuss on our Facebook page, HERE.
KitGuru Says: Grand Theft Auto V is going to be a pretty big download so pre-loading is going to be good for those with slower internet connections, or anyone who doesn't want to wait a couple of hours for the download on launch day. Have any of you guys pre-ordered Grand Theft Auto V?