Microsoft obtained a number of premier studios when it acquired Bethesda, including the likes of Bethesda Game Studios, Arkane Studios, id Software and Machine Games. One studio that is less talked about is Zenimax Online Studios, but that should change soon, as it has expanded to take on multiple unannounced AAA projects. 
So far, Zenimax Online Studios has mainly been known for The Elder Scrolls Online, which is still operating to this day and continues to receive updated content and expansions. Aside from ESO, Zenimax Online Studios appears to be working on two other unannounced projects, and one of them has been in development since early 2018.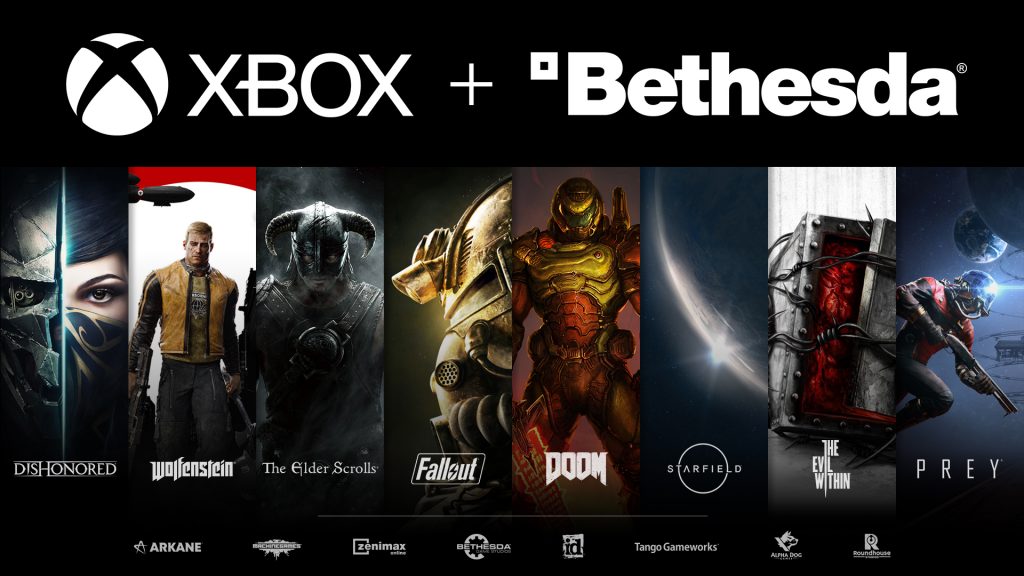 As pointed out by Faizan on Twitter, a Zenimax Online Studios Creative Director has updated their LinkedIn profile, revealing that they are working on an "epic new AAA IP", and have been since February 2018. Given that this game has already been development for almost four years, it shouldn't be too far away from an official unveiling.
Zenimax Online Studios has also begun hiring for a lead level designer for another project. This second project will also be a new AAA IP, but it will be focused on live service. It is possible that both projects are the same, but the mention of live service seems to indicate two different games in development.
KitGuru Says: Almost every studio that has joined Microsoft so far has expanded with an increased budget and has begun working on multiple projects. With that in mind, there is a lot of potential for big announcements from Xbox at E3 2022 and beyond.