While backwards compatibility has ensured a smooth transition between console generations, with PS5 and Xbox Series X|S being able to play many older titles with new-gen improvements, nothing can replace a bespoke version crafted for these new systems. In the case of Apex Legends, it's looking as though those with a Series X|S or PS5 are in for a treat.
As reported by PlayStation Game Size (a Twitter account dedicated to going through the PlayStation database to uncover new information), Apex Legends is going to be getting a bespoke PlayStation 5 version, landing at around 80GB. For comparison, the current PS4 version of the game takes up just shy of 70GB – and so unlike many PS5 releases, it looks as though the next-gen version will be bigger in size.
Offering additional information regarding what current-gen players can expect with this new version, industry analyst 'MauroNL' claimed that "Apex Legends native PlayStation 5 and Xbox Series X|S versions should be out real soon. Includes boosted resolution, higher graphic fidelity and a 120fps mode."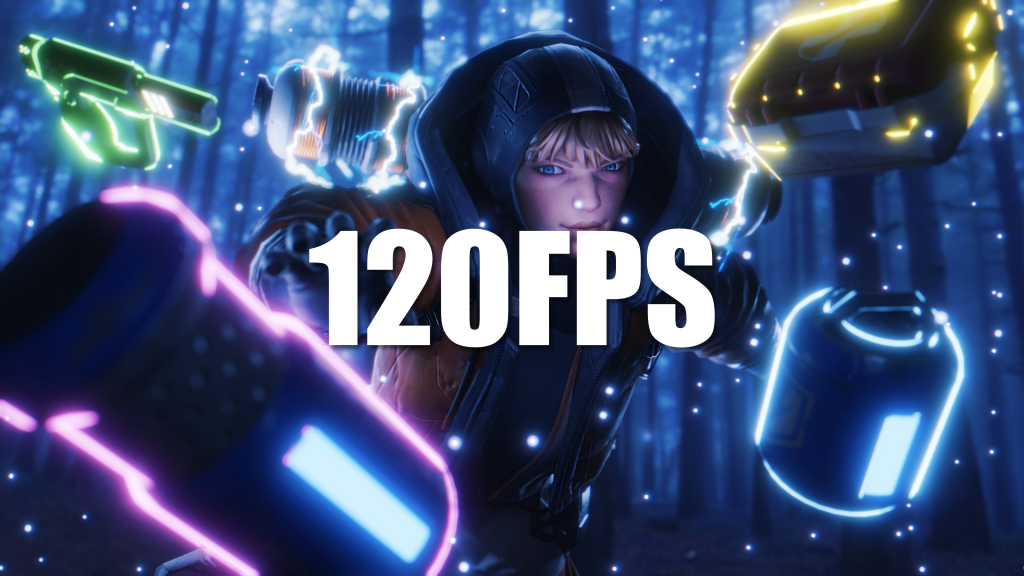 For a competitive battle royale game, all three of these improvements should make a marked difference, allowing players to spot enemies from further, react faster, and – hopefully – get the kill.
All three of these features could in theory be added to the older versions of the game without the need for a bespoke SKU, and so it will be interesting to see what else is being improved – be it loading times, 3D audio, or something else. Regardless, it is exciting to see Apex Legends getting a PS5 and Series X|S version. Hopefully Call of Duty Warzone is next.
Discuss on our Facebook page HERE.
KitGuru says: What do you think of the supposed upgrades? What improvements do you want to see? What is your preferred battle royale game? Let us know down below.