While many Metroid fans continue to wait for the long-anticipated Metroid Prime 4, others simply want a way to play the previous games using modern systems. At least when it comes to the first game, Nintendo fans may soon get their wish, as the leaked Metroid Prime HD is said tobe coming later this year.
Industry insider Nate the Hate recently dumped a load of new rumours into the gaming ether, where he revealed not only that Persona 4 Golden is coming to Switch and PlayStation; and that Persona 6 will be exclusive to the PS5; but also that the Metroid Prime HD remaster will launch in the 2nd half of 2022.
According to Nate, this release is intended to coincide with the game's 20th anniversary, and so will also be positioned as a headlining release later this holiday season. What this means for PRime 2 and 3 is unknown.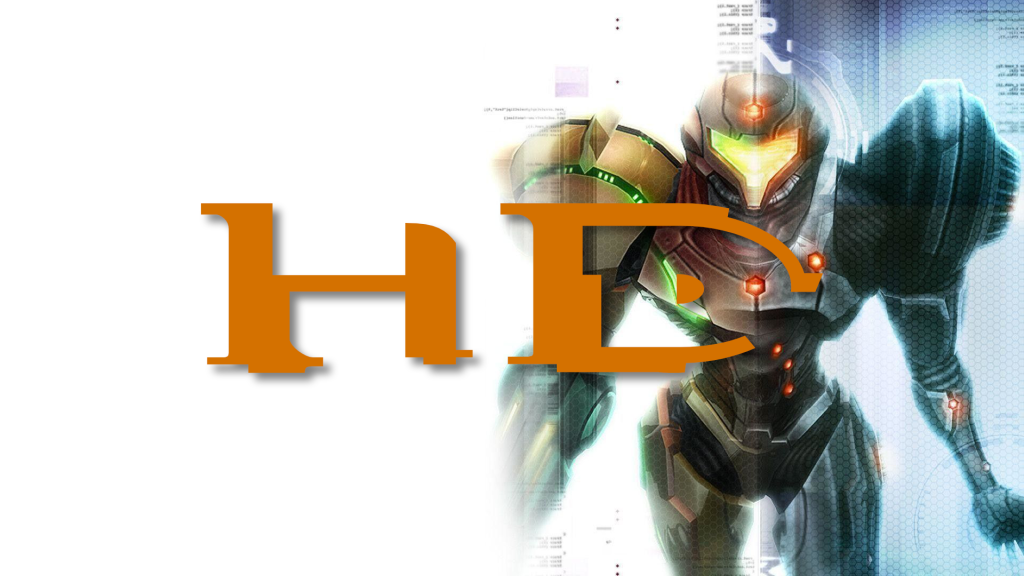 Initial rumours claimed that a remaster of all three games would be coming to the Switch as a collection ahead of Metroid Prime 4's release. Since then, it seems the scope of the remaster has gone down, with only the first game in the sub-series now being re-released.
As this launch is said to coincide with the game's 20th anniversary, it will be interesting to see whether Nintendo has any plans for Prime 2 and 3 – perhaps also during their anniversary years.
Metroid Prime was the game that started it all, and so if only one were to get remastered, it is the natural choice. Even so, hopefully Nintendo does in fact have plans to remaster all three games. We will have to wait and see.
Discuss on our Facebook page HERE.
KitGuru says: What do you think of its release window? Are you excited? Do you think they will also remaster Metroid Prime 2 and 3? Let us know down below.