The relationship between EA and FIFA has been deteriorating in recent months, with reports late last year suggesting that EA may in fact lose the FIFA license due to the two parties being unable to settle a monetary dispute regarding licensing fees. It seems the two were unable to patch this up, with EA already landing on a new name for the franchise moving forward.
According to industry insider Jeff Grubb, EA and FIFA are (un)officially no longer partnering for future FIFA football titles. Instead, the two are going their separate ways, with FIFA said to be making their own football game independently of EA.
Of course, being one of the best selling games every year, EA is not retiring from the development of football games. Instead, according to Grubb, the publisher is rebranding its football franchise to EA Sports FC (football club). How this will affect the content of the games is currently unknown.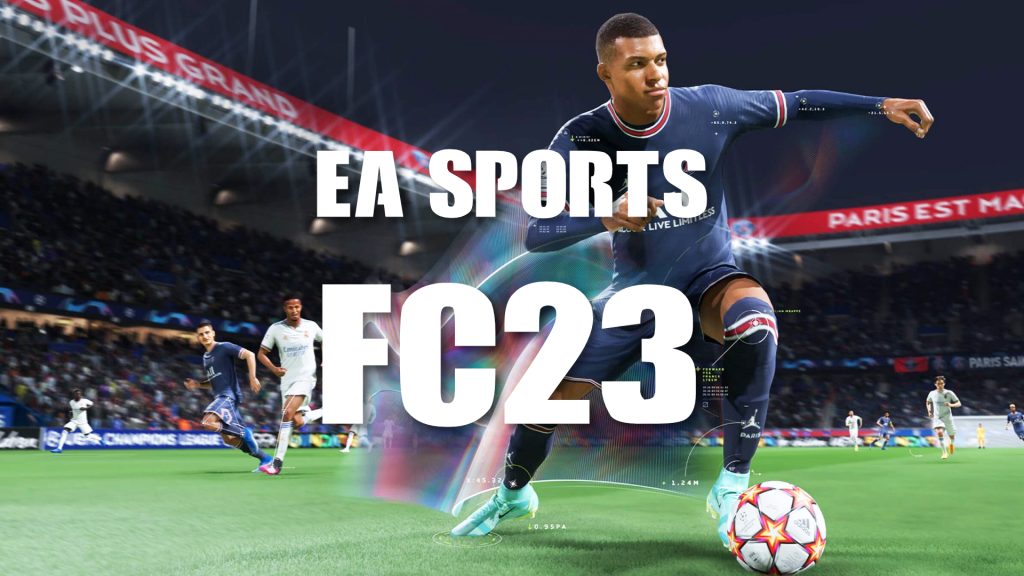 For context, ever since the first game released all the way back in 1993, the annual FIFA sports titles have been published under EA Sports. This has been lucrative for both EA and FIFA, as the football titles consistently rank at the top of the yearly best sellers list. FIFA meanwhile gets paid a license fee every 4 years – simply for allowing EA to use the brand name.
This fee, according to The New York Times, was being doubled from $500 Million to $1 Billion – sparking the dispute which ultimately concluded with a break-up between the two companies. As mentioned, the FIFA games are consistently near the top of the best-selling games list each year. Whether this was due to the work put in by EA, or whether it was due to the FIFA license will presumably be determined once EA Sports FC 23 comes out. We will have to wait and see.
KitGuru says: What do you think of the name? Do you play football? Do you think this will be a blessing in disguise for football fans? Let us know down below.