With the unpredictability of video game development, Sony have made it a point to not share release dates for games generally until the title is near completion. Such is the case with God of War Ragnarok which – aside from a delay from 2021 to 2022 – has seen little in the way of any announced release date. Thanks to the PlayStation database however, its intended launch window may have leaked.
Currently, all we know of God of War Ragnarok's release date is that it is targeting a 2022 release. While the first game in the rebooted series came out on the 20th of April 2018, it looks as though the sequel will be targeting a different season to launch in.
As reported by 'PlayStation Game Size' – which uses an API to extract information from PlayStation's database, God of War Ragnarok's internal release date is currently set for the 30th of September 2022.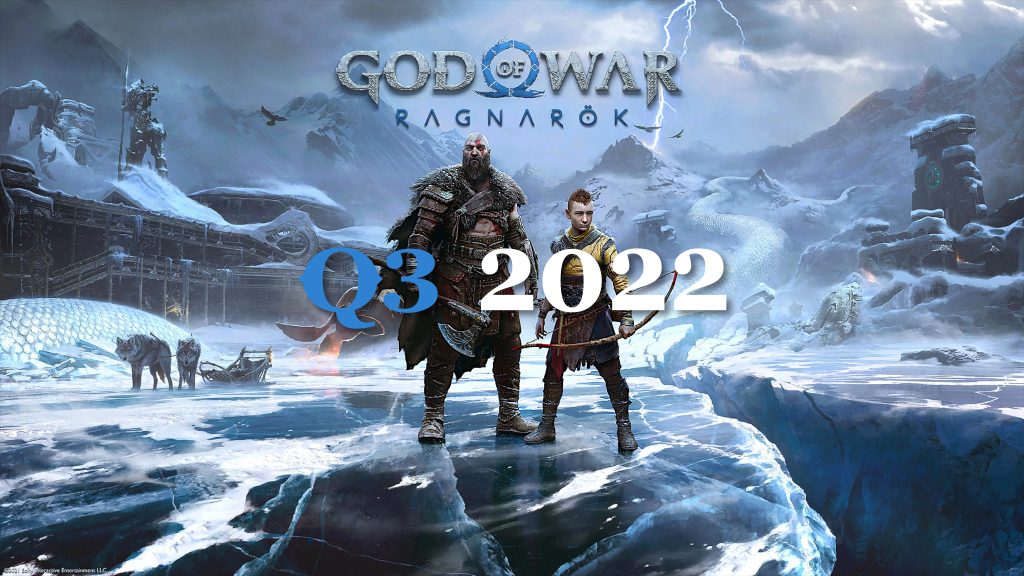 As mentioned in the report itself, this may be a placeholder date, as even though it is a Friday (a typical release day for games) it is the final day in PlayStation's 3rd Quarter, meaning that this date is more used for fiscal purposes. Even so, this does give a clue into the fact that Sony's Santa Monica Studio may be targeting a release within that Quarter – namely some time between the 1st of July and the 30th of September.
As mentioned, God of War 2018 released on the 20th of April and so it is interesting to see the sequel potentially launch in a different season. Typically franchises will release their sequels around the same time of year, and so this change is interesting. If Ragnarok is indeed intended to launch during the 3rd Quarter, hopefully it is some time during the early months of the season. We will have to wait and see.
KitGuru says: What do you think of this release window? When were you expecting it to launch? When do you think we will get a concrete release date?