There is no denying that the highly popular Halo franchise has struggled with securing the lighting-in-a-bottle success that the series enjoyed from the first game in 2001 all the way to 2010's Halo: Reach. With Halo Infinite however, 343i have finally created a Halo game almost as good as some of Bungie's previous efforts.
Prior to going solo and creating the blockbuster Destiny franchise, Bungie had worked on the Halo series for Microsoft for over 10 years. Starting with Halo: Combat Evolved in 2001, Bungie managed to build one of the most consistently acclaimed game franchises of all time – with the averge Bungie-developed Halo game seeing a Metacritic score of 92.
Ever since 343 Industries took over responsibility for the Halo franchise, Master Chief has struggled to find his footing once again. 2012's Halo 4 was the first major Halo game post-Bungie, and it managed a respectable 87 on Metacritic. While not as well regarded as Bungie's titles, it was a good start.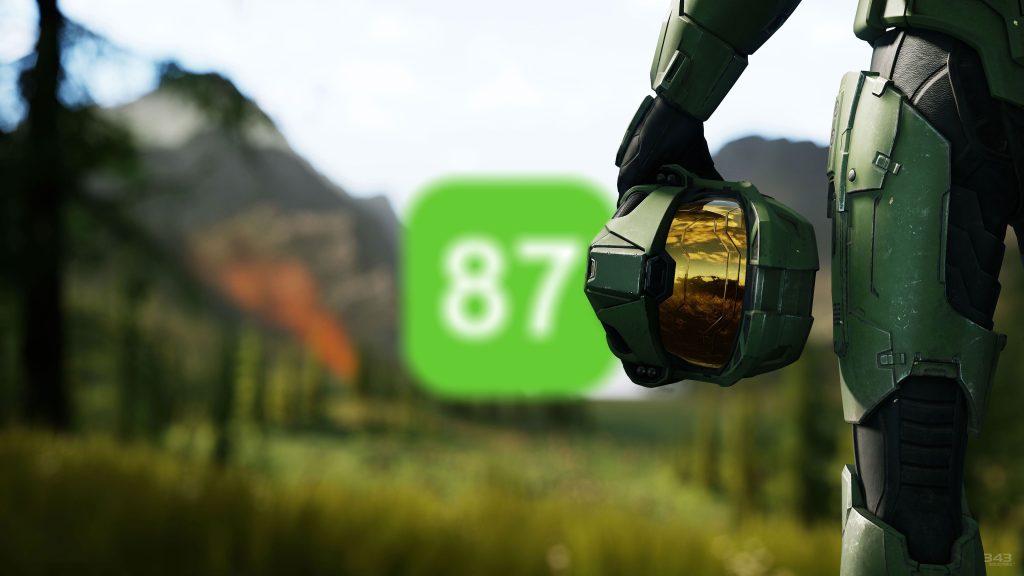 Unfortunately, with each successive game, Halo began to feel less special, with the most recent mainline title prior to Infinite (Halo 5) being one of the lowest in the mainline series. Halo Infinite therefore represents the first mainline title developed by 343i that has been received more positively than the previous game.
With an 87 on Metacritic currently, Halo Infinite is the highest rated Halo title developed by 343i – tied only with the studio's first efforts. While both Halo and 343i have a long way to go before being able to be compared to Bungie's best, Infinite appears to be the shot in the arm that the franchises needed. It will be interesting to see how the game evolves over time, and whether it will ever eventually be considered the best game in the franchise.
KitGuru says: What do you think of Halo Infinite? Are you enjoying the game? What is your favourite Halo game? Let us know down below.