With the latest generation of consoles, games have become pricier than ever, with some games starting at £70. Some publishers have fought back against this increase, with Kalypso Media announcing that they will in fact be cutting the prices of all of their games.
Kalypso Media is known best for publishing the Tropico series of simulation games, though their output extends far beyond this single franchise. The publisher has now announced "a new price reduction policy for all of its titles moving forward," adding that "the policy arrives as a result of constant shifts in the video games marketplace, a further move toward digital sales, and the noticeable and ongoing effects of the COVID-19 pandemic. Kalypso has confirmed that its sales are doing well and that, moving forward, the resulting profit margins will be passed directly back to the players in the form of a lower baseline price for all titles."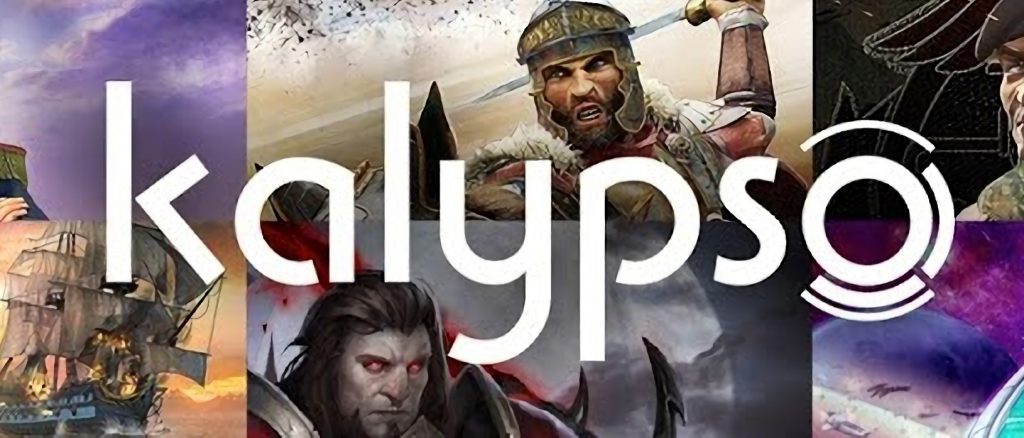 The publisher positioned this as a pro-consumer move, saying "we would like to reward the loyalty of the community by partially passing on the higher margins as part of permanent price reductions."
From now on, for Kalypso published titles, "the entry price of a full-price product in the standard edition will be no higher than €39.99/$39.99/£34.99 for PC and €49.99/$49.99/£44.99 for consoles on launch day. In due course, we will also be reducing the prices of current top sellers such as Tropico 6, Port Royale 4 and Spacebase Startopia."
With EA, 2K, Sony and more moving towards £70 games, it is encouraging to see some publishers not only maintain older prices, but in fact lower them. It will be interesting to see if any other publishers choose to follow suit.
KitGuru says: What do you think of this announcement? Has it changed how you perceive Kalypso Media? Do you think any other publishers will follow their example? Let us know down below.