While Sony has officially announced that it is working on a PlayStation VR headset for PS5, aside from the new controllers very little was shared. According to Bloomberg however, the PSVR2 will use an OLED panel from Samsung for its display, with an expected release date also being revealed.
According to Bloomberg, the next-generation PSVR headset will use OLED displays built by Samsung, and is expected to launch in Holiday 2022. The first PSVR headset likewise used OLED technology, however the resolution of the screen was relatively low in comparison to many other devices (960×1080 per eye).
According to other previous rumours, this next-gen PSVR will feature a much higher resolution display, expected to be 4000×2080 pixels (2000×2040 per eye). With Sony opting to use OLED, it will be interesting to see what refresh rate the display uses, and what price the headset will be.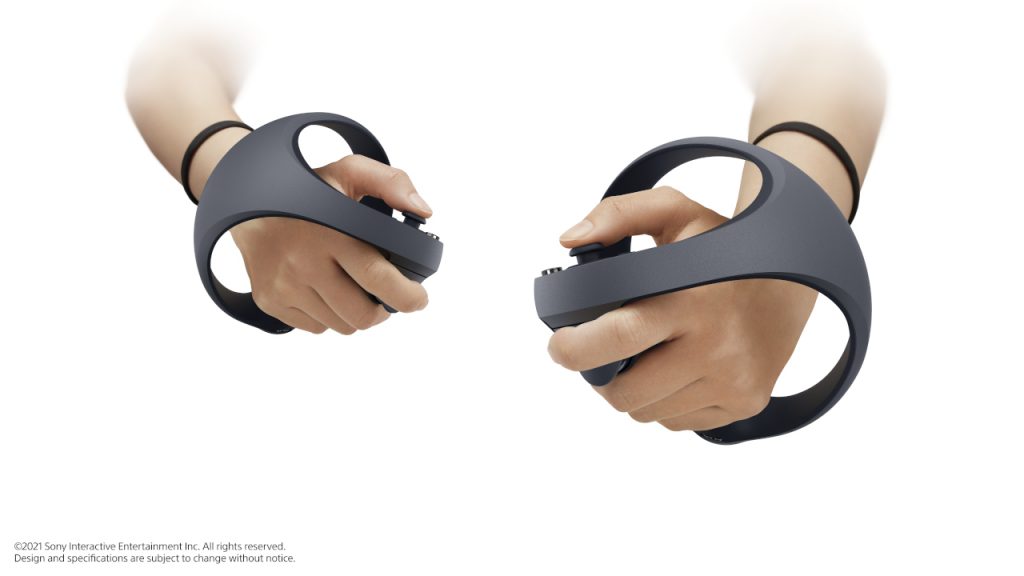 OLED technology has many advantages, such as the ability to turn off individual pixels for greater immersion, as well as offering higher peak brightness and a wider contrast ratio – however the technology is typically more expensive and was later in adopting higher refresh rates.
In a similar situation, the Oculus Quest 2 saw a resolution and refresh rate bump over the original Quest, however Facebook opted to use LCD instead of OLED for the headset's second iteration. It is therefore interesting to see Sony sticking with OLED for PSVR2. With an estimated release date of Holiday 2022, it will be curious to see when Sony chooses to officially show the device off.
KitGuru says: Are you excited for PSVR2? What do you think of OLED? Have any OLED devices you owned suffered from burn-in? Let us know down below.