Life is Strange: True Colours will be the first game in the series to make its way onto the Switch. Though the upcoming release of Life is Strange: Remastered collection will bring the first two games to the Switch (as well as other platforms) the collection was delayed until 2022. While home consoles will see the release of True on its intended release date, the Switch version specifically has now been delayed.
The Life is Strange team recently announced that Life is Strange: Remastered Collection has been delayed from its intended release date in September all the way to 2022, citing "the ongoing challenges of the worldwide pandemic" as being the main reason.
This wasn't the only game to get delayed, as while the upcoming Life is Strange: True Colours will launch on the 10th of September for PlayStation, Xbox and PC, the previously promised Switch version will now come out a bit later, with the team saying "Life is Strange: True Colors for Nintendo Switch is running a little late. We won't be quite ready to release on September 10 – but we still plan to release this year. Please watch our channels for a confirmed date over the coming weeks!"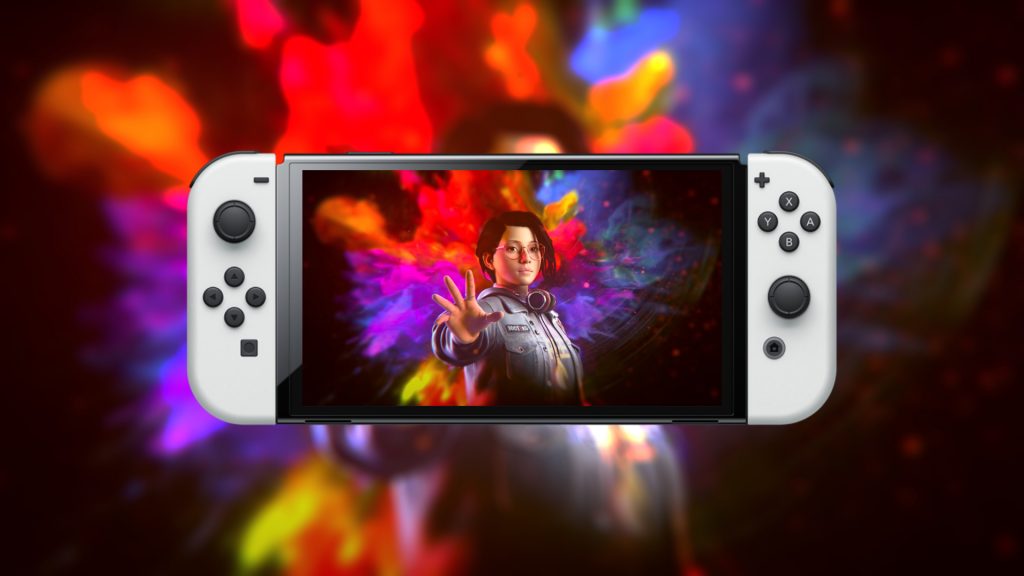 While it is good to see the game come out before the end of the year, the Switch release follows a trend seen by many other multiplatform titles, where despite promising a simultaneous release, titles such as DOOM Eternal were delayed on Switch, not coming out until months after the PlayStation, Xbox and PC release.
The Switch's hardware is much weaker than all the other systems, and so it is understandable that developers have struggled to get their modern titles running just as well. Hopefully the Switch delay isn't too severe.
Discuss on our Facebook page HERE.
KitGuru says: What do you think of this delay? Do you play any multiplatform games on Switch? Should Nintendo release a Switch Pro? Let us know down below.