The Monster Hunter series has always been one of Capcom's biggest, but with the release of Monster Hunter World in 2018, the franchise reached new heights becoming the best selling Capcom game of all time with over 20 million copies sold. The main game's success seems to have trickled down to its DLC, as the Iceborne expansion has now sold over 10 million copies.
Making the announcement on Twitter, the official Monster Hunter page said "We're celebrating another #MonsterHunter series milestone! We're happy to announce that Monster Hunter World: Iceborne has surpassed more than 10 million copies sold! Thank you!"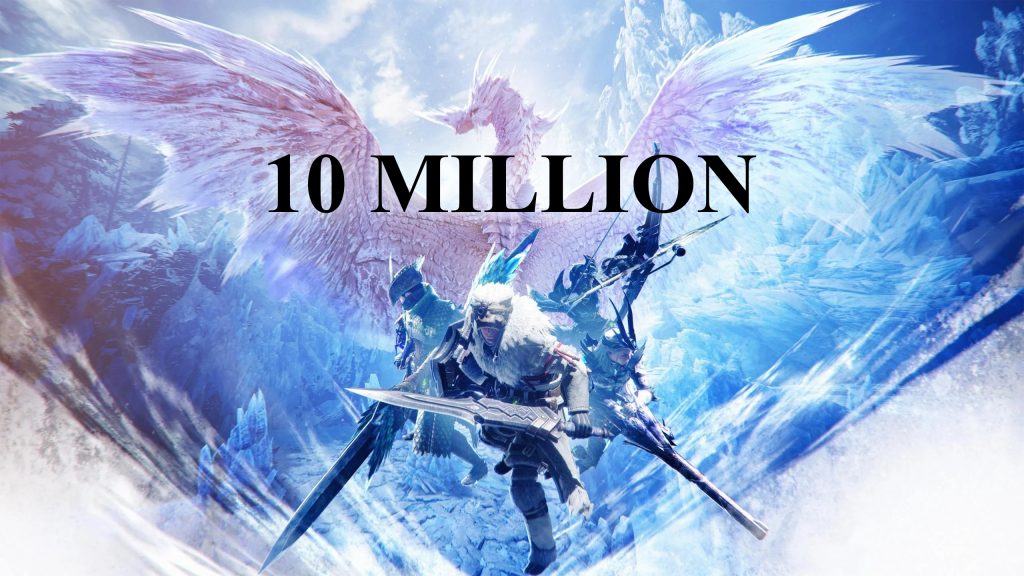 Back in March of 2020 – 6 months after the release of Iceborne – we reported that the expansion had sold 5 million copies. While it may have taken some time to double this figure, the fact that an expansion requiring the base game has sold over 10 million copies is huge, and proves that not only are Monster Hunter fans great in number, but also dedicated to the games.
With Monster Hunter Rise selling over 11 million copies across just Switch and PC – and its expansion 'Sunbreak' surpassing 5 million, it will be interesting to see which of the two titles ultimately ends up being Capcom's best-selling of all time.
Discuss on our Facebook page HERE.
KitGuru says: What do you think of Monster Hunter World? How does it compare to Rise? Which of the two do you think will sell more when all is said and done? Let us know down below.