Previously called Outbreak Day, Last of Us Day is an annual celebration for the much-loved The Last of Us franchise. Ahead of 2021's celebration, taking place on the 26th of September, the team at Naughty Dog have teased the reveal of "all-new content."
Making the announcement on the PlayStation Blog, Naughty Dog's Designer of Communications, Joshua Bradley, said "It's been a while since you last heard from us regarding new merch, and we have been hard at work doing just that. While The Last of Us Day — our annual community celebration — isn't until September 26, we wanted to kick off the weekend with a couple products we think you'll love."
They continued, "In addition to the merch below, we will be revealing some all-new content on September 26 at 9:00am PT/ 6:00pm CET. Be sure to come back and check it out on TheLastofUs.com/TLOUDay."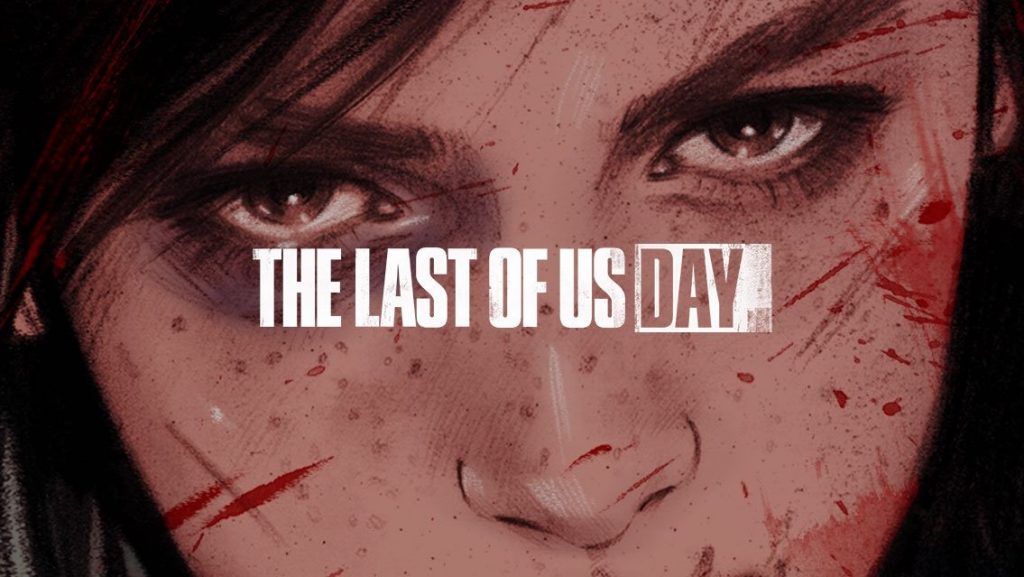 The new aforementioned merch includes a new T-shirt; beanie; flannels; rain jacket; cord organiser; canvas backpack; guitar; accessories and more. While much of the merch is intriguing, the most notable part of the post pertains to the promise of "all-new content" on the 26th of September.
The use of the phrase 'all-new' seems to suggest that this will not be the announcement of a Director's Cut for The Last of Us Part II (though that would be exciting). The most probable announcement would be the reveal of the long-promised Last of Us Part II Factions, which split off into its own separate entity midway during the development of Part II's campaign.
Other possible announcements could be the remake of the first Last of Us game, DLC for Part II, or something entirely different. Either way, The Last of Us Day is quickly approaching, and it is exciting to see what the team has planned for everyone.
KitGuru says: What do you think of The Last of Us Day? What do you want to see announced? What did you think of the first Factions game? Let us know down below.