Sucker Punch Productions are now known for developing 2020's breakout hit Ghost of Tsushima. Prior to this however, the team was best known for working on the InFamous and Sly Cooper franchises. While Sucker Punch is most likely busy working on more Tsushima related content, their previous franchises are said to be making a grand return.
Industry insider AccountNGT recently claimed that the upcoming Square Enix-published PS5 exclusive Forspoken has been internally delayed, with an official announcement likely to be made soon. Despite this, AccountNGT is reporting that:
"Even with some delays for some console exclusives, it should be a great year for PlayStation players, with the announcement and release of some PlayStation IPs that [will make] their return". These returning IPs are said to include Sucker Punch's back catalogue of creations, with AccountNGT saying "I can corroborate that a new Sly Cooper and a new Infamous [game] are in development."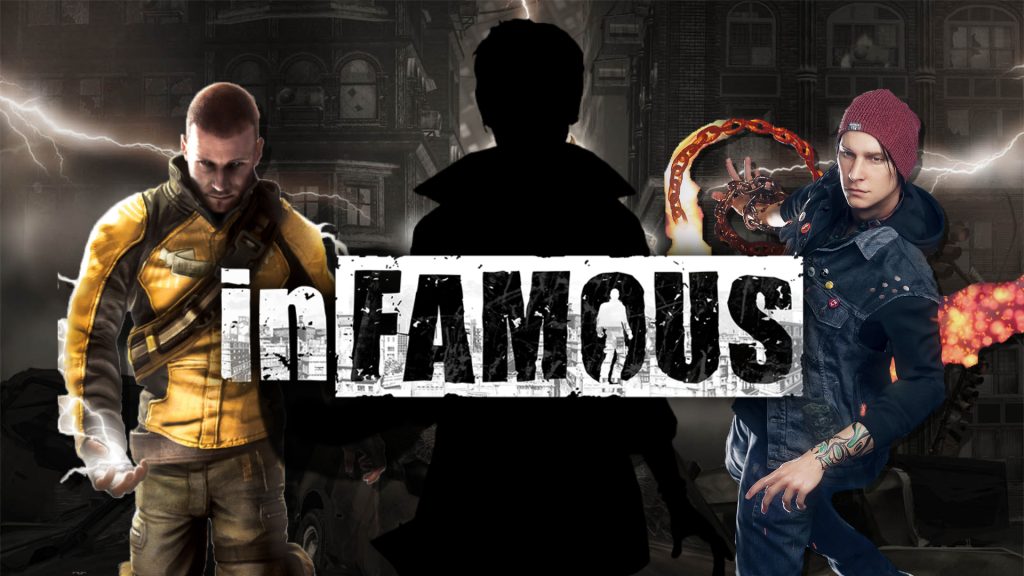 The first Sly game was released all the way back in 2002 with Sly Cooper and the Thievius Raccoonus (aka Sly Raccoon). The franchise continued trucking along until 2005 when it took an extended hiatus – returning with Sly Cooper: Thieves in Time in 2013 (though now under the development of Sanzaro Games). Once again following this, the franchise went on hiatus – though it is now seemingly making its return.
Sucker Punch's shift away from Sly after the 3rd entry was due to them moving on to their second original IP – InFamous. The franchise saw moderate success across three games and two standalone expansions, all of which were released between 2009 and 2014. 
With it being almost a decade since the release of the last Sly Cooper and InFamous games, it is exciting to hear that both of these franchises may be returning soon – even if they are not being developed by Sucker Punch Productions.
KitGuru says: What do you think of InFamous and Sly? Which franchise do you prefer? What studio do you want to see work on each of these games? Let us know down below.