Sony's recently released PlayStation Plus Premium tier launched to some controversy, especially when it came to the service's classic console emulators and necessity for cloud gaming. It seems the company is not resting on its laurels however, as a new job listing has hinted at the possibility for expanded emulation support on PlayStation.
A newly discovered job listing (found by ResetEra user 'Uzupedro') for a software development engineer position at PlayStation has hinted that we might be seeing more console emulators coming to PlayStation Plus Premium in the future.
Currently, the PlayStation 5 is backwards compatible with the PS4, and is capable of emulating a growing selection of PSOne, PS2 and PSP titles. PS Plus Premium will give you access to a wide selection of PlayStation 3 titles, however only through cloud streaming. The new listing suggests that native PS3 emulation may come to the PS5 in the future, with the job description reading as follows: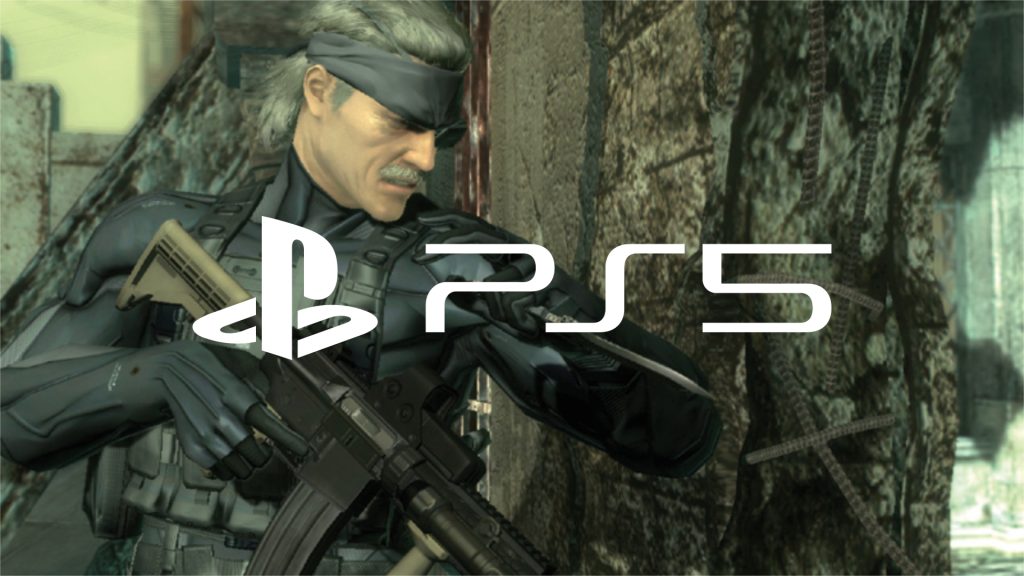 "Our Software Development Engineer position works on the Tools and Technology team at PlayStation Studios to support the newly relaunched 'Classics' for PS4 and PS5. Classic games run via emulation of legacy PlayStation platforms. As a Classics engineer, you would work closely with a group of other engineers, producers, and QA teams to fix bugs, add new features, and develop new emulators."
The only two systems which the PS5 can't emulate currently are the PlayStation 3 and PS Vita. Considering this role involves the development of 'emulators' it is safe to assume that by the end of the console's life, the PS5 will support all of the company's previous systems – making it an all-in-one machine.
Discuss on our Facebook page HERE.
KitGuru says: Have you tried out the new PS Plus? Are you interested in PS3 emulation or is cloud gaming good enough for you? Let us know your thoughts down below.