Late last year Nintendo released their Nintendo Switch Online Expansion Pack, a new premium tier featuring N64 and SEGA Mega Drive games. Additionally, Nintendo included a number of DLC packs for 'free'. Now, the console manufacturer seems to be retroactively adding older games' DLC to the service, making it a much more enticing prospect.
Following the recent announcement of Splatoon 3's release date, Nintendo revealed that current Nintendo Switch Online Expansion Pack members "can now enjoy the #Splatoon2: Octo Expansion DLC as part of your membership at no additional cost."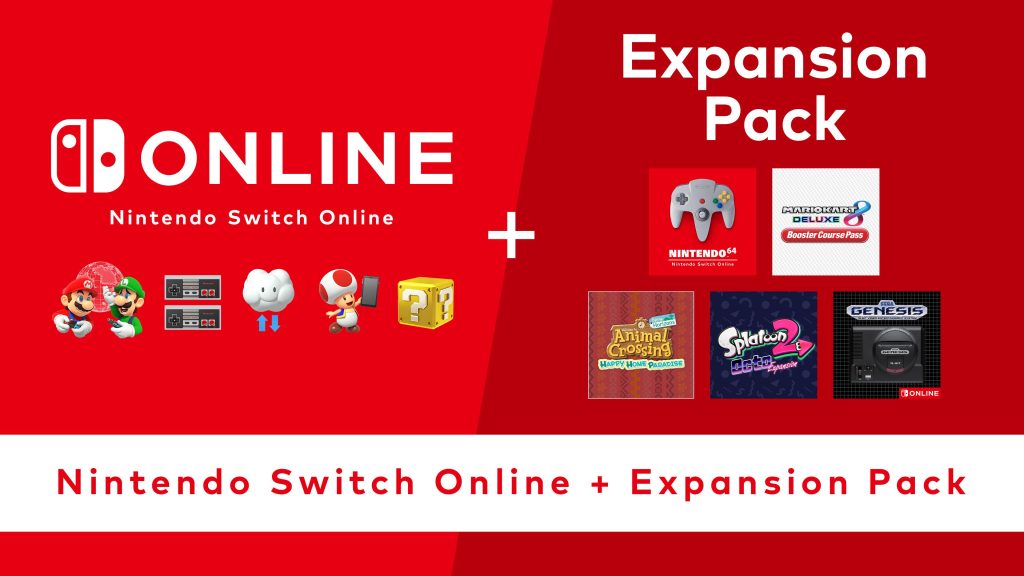 Originally released back in 2018, this expansion "follows the story of an Octoling that goes by the name of Agent 8. Their main mission is to reach the surface by collecting four objects called thangs through various challenges. Using points as a currency, the player must navigate various subway stations and use their points to complete said challenges."
While it is undoubtedly exciting to see this DLC being included as part of the NSO Expansion Pack, the bigger story here is the fact that Nintendo has retroactively added an older piece of DLC to the Pack. Until now, the only pieces of DLC made available as part of the Expansion Pack were new and upcoming releases. Hopefully Nintendo continues to bring the console manufacturer's older DLC to the service.
Discuss on our Facebook page HERE.
KitGuru says: What do you think of this recent shift in strategy? Are you subscribed to the Expansion Pack? What DLC do you want to see added next? Let us know down below.