Earlier this month we reported on a leak claiming that Ubisoft is working on a brand new battle royale title. The French publisher has now come out and announced this title officially – though they stressed that the game is NOT a battle royale title.
Following leaks from industry insider Tom Henderson (which claimed that Ubisoft is working on a brand new IP said to be a third-person shooter battle royale-like game) the publisher has now announced Project Q, saying:
"So, we heard you heard…‍Introducing codename "Project Q", a team battle arena letting players truly own the experience! The game is in early development and we will keep testing, so for now all you can do is register for upcoming tests."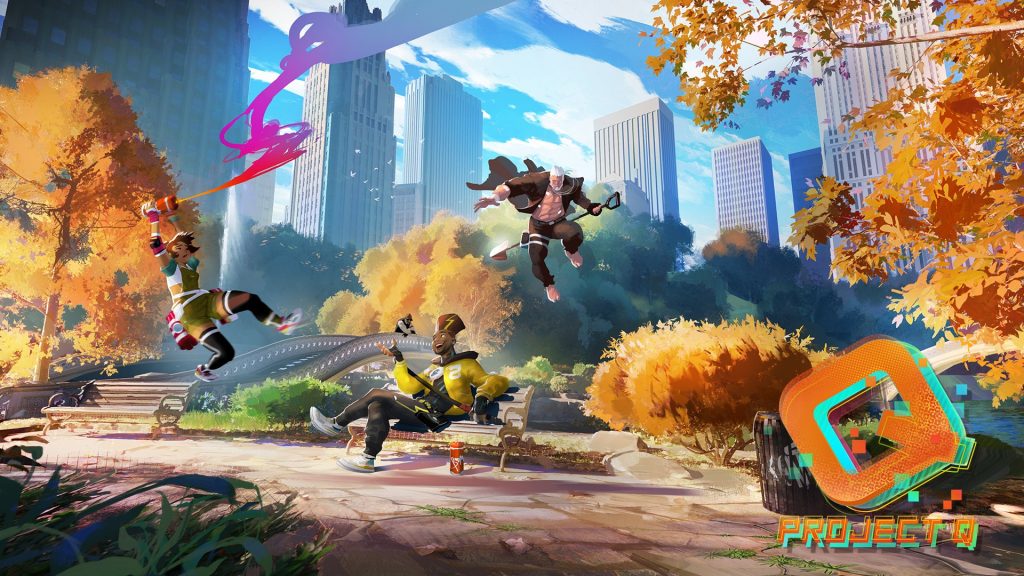 In the wake of the announcement, Ubisoft qualmed a number of concerned fans, first stating that "By the way, this is not a Battle Royale. The game will feature a variety of PvP modes with one single goal in mind: FUN!"
Additionally, the publisher has claimed that "We don't have plans to add NFTs to this game, you can find out more by registering and taking part in the upcoming tests!"
The sign up page for Project Q indicates that the game is coming to PC, PS4/5, Xbox One/Series and PC – meaning Nintendo fans are seemingly out of luck.
Ubisoft is one of the most successful gaming companies in the industry. Despite this, the publisher has struggled to create an enticing new IP in quite a few years – with many of their most successful games being of the 'Tom Clancy' variety. As such, it will be interesting to see how fans react to Project Q, and whether it will manage to serve as the start of a new franchise for Ubisoft.
Discuss on our Facebook page HERE.
KitGuru says: What do you think of Project Q? Are you excited? What's your favourite Ubisoft IP? Let us know down below.